In a previous article, we had already introduced you to Lyocell, the artificial fibre derived from eucalyptus wood. This sustainable textile fibre is fully biodegradable and often present in collections by sustainable clothing brands. Nevertheless, the eucalyptus forests in Europe present several challenges. This is because the non-native Eucalyptus trees cause reduced biodiversity and are also very susceptible to fire.
But is there a more sustainable alternative, and what is the difference between Lyocell and TENCEL? The largest producer of Lyocell, Lenzing AG, is certified as a company by FSC and PEFC. These organisations protect the environment and monitor the sustainability of forests.
Can't see right from wrong anymore? Are you looking for clarity about the different forest management certificates? Then you have come to the right place!

What is
TENCEL

?

TENCEL™ is a lyocell fibre produced by the company Lenzing. This manufacturer controls the entire supply chain, allowing you to trace authenticity from fibre to finished garment.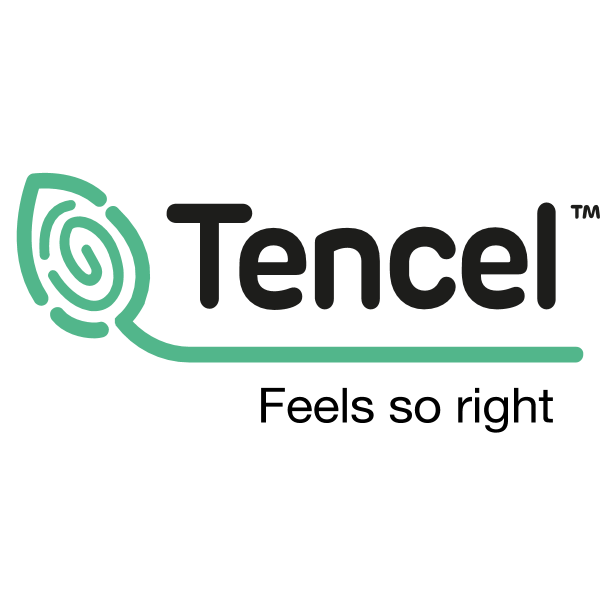 What makes
TENCEL

more sustainable than their competitors?

Lenzing guarantees that the wood used to make TENCEL comes from certified and sustainably managed forests. In addition, Lenzing has also established guidelines for wood and pulp suppliers. This sets Lenzing apart from other lyocell manufacturers, who do not always offer this guarantee.

Almost all the wood from which pulp is made comes from the same country or a neighbouring country where pulp production occurs. This way, the raw materials do not have to be transported far. Whether the supply chain of, say, a TENCEL blouse remains short depends on where the clothing is ultimately stitched.

Most wood and wood pulp now comes from Central Europe, mainly from pulp mills in Austria and the Czech Republic, but trees are also cut down and ground into pulp for TENCEL in South Africa and North America.

Although the Lenzing group has several European factories, they also produce some of their TENCEL outside Europe. Whether the production of TENCEL is that much better in terms of chemicals compared to Lyocell, we cannot say for sure. Lyocell produced in Europe is also subject to strict rules of the European Union.


Lenzing informed COSH! that they do not obtain Eucalyptus from dry areas such as Portugal or Spain. The company acknowledges that there is a problem with the groundwater consumption of eucalyptus trees. Yet, they believe the trees use water more efficiently than other cultivated plants. They have eucalyptus and acacia plantations in South Africa, and because those trees require a lot of water, the area here is getting drier. We wonder why they plant Eucalyptus here anyway.


Lenzing also purchased 70,000 hectares of land in Brazil to establish FSC-certified eucalyptus plantations and pulp mills for TENCEL production. One of the company's sustainability goals is to conserve 15,000 hectares of this area by 2030 at their new pulp mill in Brazil. The company also wants to protect old and endangered forests by not using them to make TENCEL. They prioritise innovation of other cellulose sources, including textile recycling, to make the most efficient use of the wood.

The Lenzing company has a DDS (Due Diligence System) for wood procurement; therefore, wood from this company is 100% traceable to the forest of origin. So you can be sure that the wood comes from sustainable sources regardless of certification.


All TENCEL products carry an FSC or PEFC label, are declared environmentally friendly by the EU Ecolabel and are certified as Biobased material by the USDA (United States Department of Agriculture). In addition, Lenzing makes the Lyocell fibres in a closed production process; wood pulp is converted into cellulose fibres with high resource efficiency and low ecological impact. The solvent-spinning process recycles the water used and reuses more than 99% of the solvent.

Whether the production of TENCEL is significantly better in terms of chemicals than Lyocell, we cannot say for sure. Lyocell produced in Europe is also subject to strict rules of the European Union.
FSC

: Forest Stewardship Council

FSC certification for forest management guarantees that the forest is managed sustainably. This means that the biodiversity is preserved as much as possible. The certificate also takes into account the local population and workers. FSC has three certifications: FSC 100%, FSC Recycled, and FSC Mix.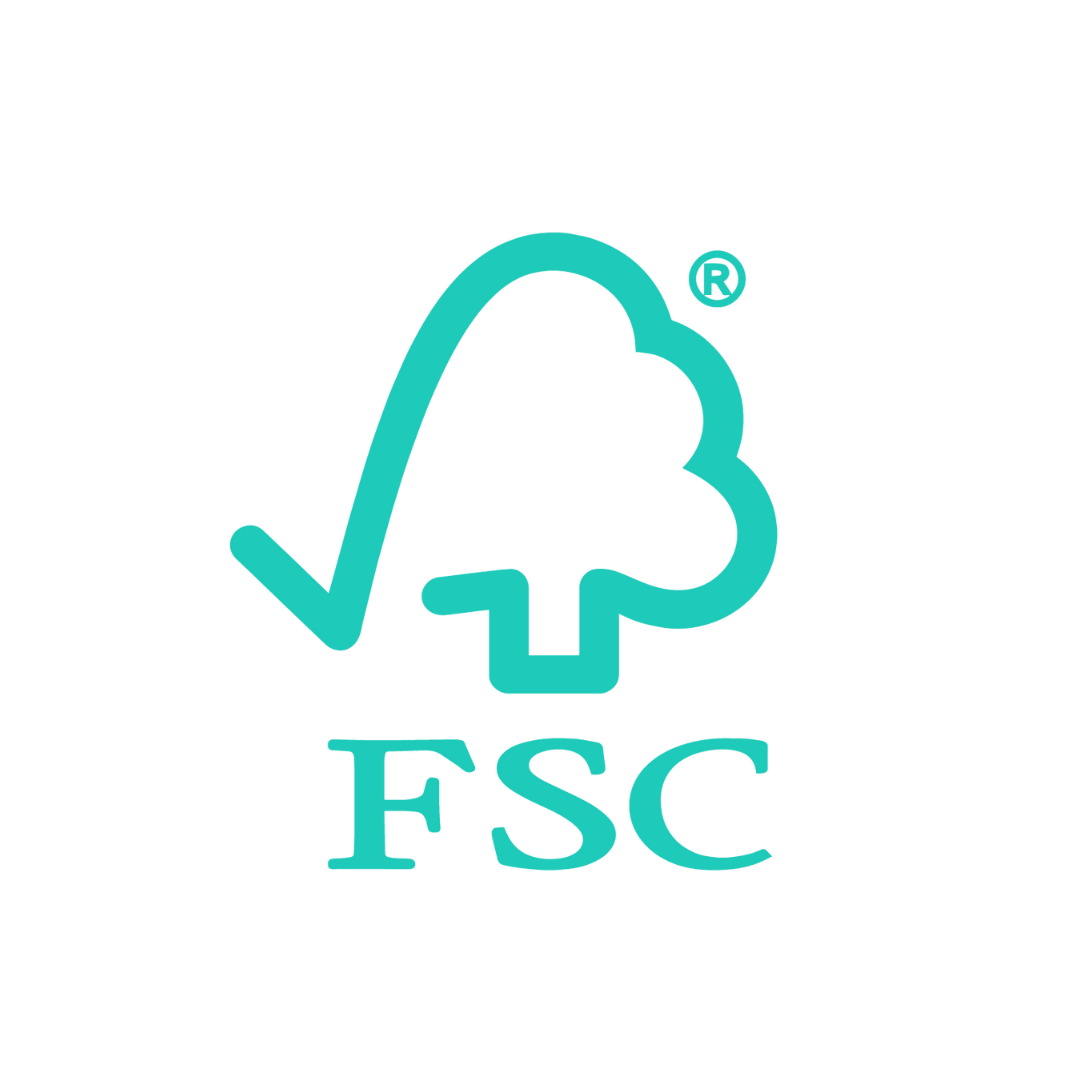 FSC
MIX
Products with this label are made from a mix of materials from FSC-certified forests, recycled materials, and FSC-controlled wood. While controlled wood is not sourced from FSC-certified forests, it reduces the risk that the material comes from irresponsible sources.
PEFC

: Programme for the Endorsement of Forest Certification

PEFC, the Programme for the Endorsement of Forest Certification, also provides several certificates for Lyocell. You can read more about the certifications Lenzing AG, owner of the TENCEL brand, which produces viscose, Lyocell and modal, among others, works with below.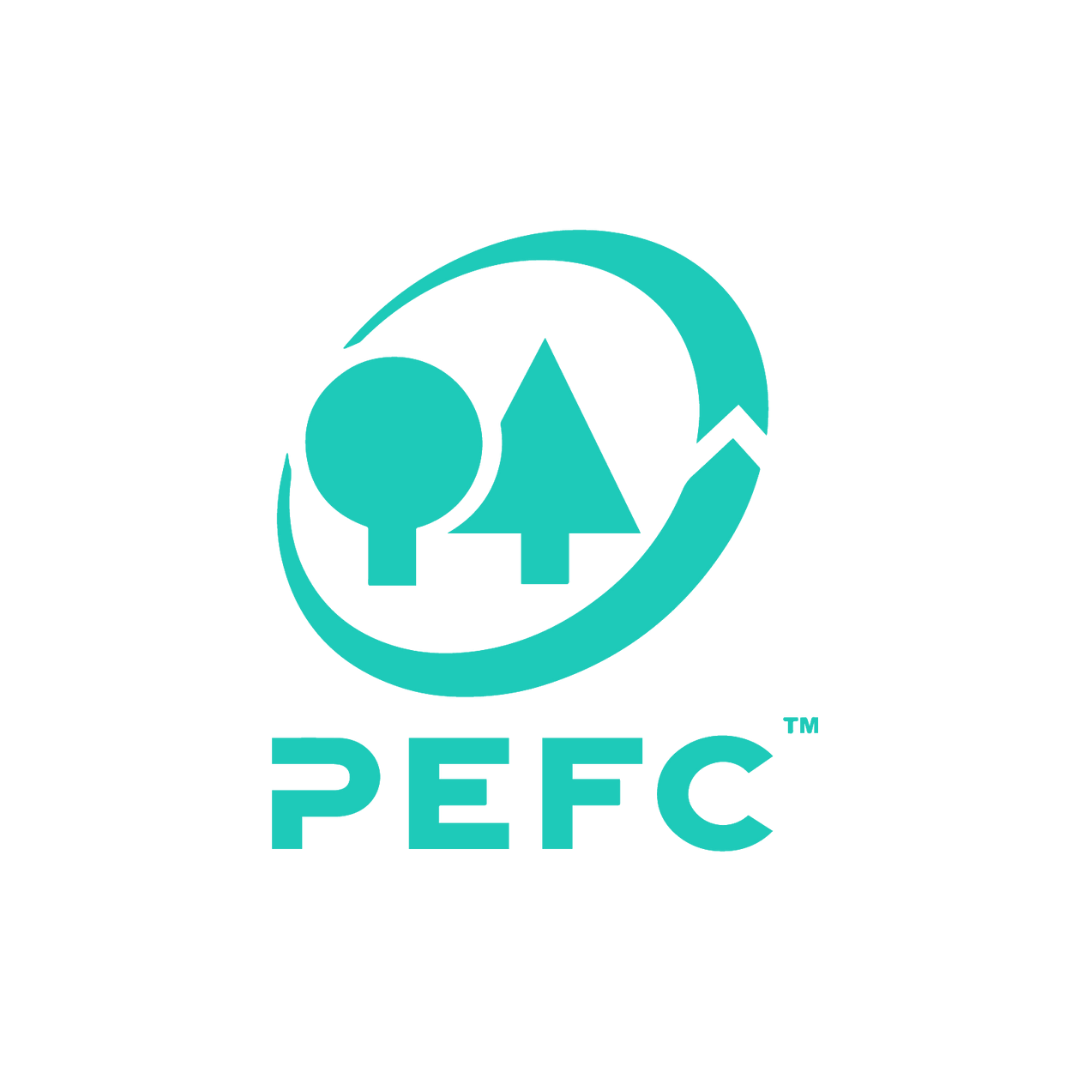 PEFC
PEFC Chain of Custody tracks forest and tree products from their sustainable sources to the final product. In addition, this standard includes management requirements, for example, on health, safety and labour issues.
According to PEFC Spain, the production of textile fibres from forests will increase by about 8% per year until 2025; they see great potential in this, especially to replace synthetic fibres.
Ence, one of the largest companies in Spain producing eucalyptus cellulose, produces a volume of 685,000 tons annually with wood from local forests. They have an investment plan until 2023 to produce textile fibres such as viscose and Lyocell.
Can we avoid forest fires with sustainable forest certificates?
The FSC and PEFC labels ensure that forests are maintained by managing them sustainably. This means that the habitat of plants and animals in the forests is protected, and the rights of people who live near it remain intact. Sustainably managed forests also run less risk of being cut down to make way for palm oil or soy plantations and mining, for example.
Unfortunately, the labels cannot guarantee that there will be no more forest fires in the forests. This is also difficult on a planet that is experiencing increasingly extreme temperatures due to climate change. The chance that a forest catches fire is highly dependent on the types of wood found in the forest and the temperatures in the forest. Sustainable forest certificates can, therefore, unfortunately not offer a watertight solution to forest fires. Nevertheless, if you choose TENCEL instead of Lyocell, you have slightly less chance of your clothing being related to severe forest fires. This is because the manufacturer of TENCEL says it does not extract wood from areas that are too dry and where there is a high risk of forest fires, and Eucalyptus harms the environment.

Also read:
Is Lyocell an eco-friendly solution for the fashion industry?
What impact does cotton have on humankind and the environment?
The story behind your leather handbag and shoes