On September 13 and 14, COSH! will be attending the Circular Textile Days in ​'s Hertogenbosch. This business event is the ideal time to connect with valuable partners within the circular textile sector. Thanks to a partnership, COSH! Will be present with a nice booth where we can tell more about our platform and highlight some inspiring, circular brands from our community.

These brands are joining us for Circular Textile Days
Leading up to The Circular Textile Days, COSH! launched a call for brands who would like a place on the booth. The sustainable brands listed below will be on display at our booth at Circular Textile Days!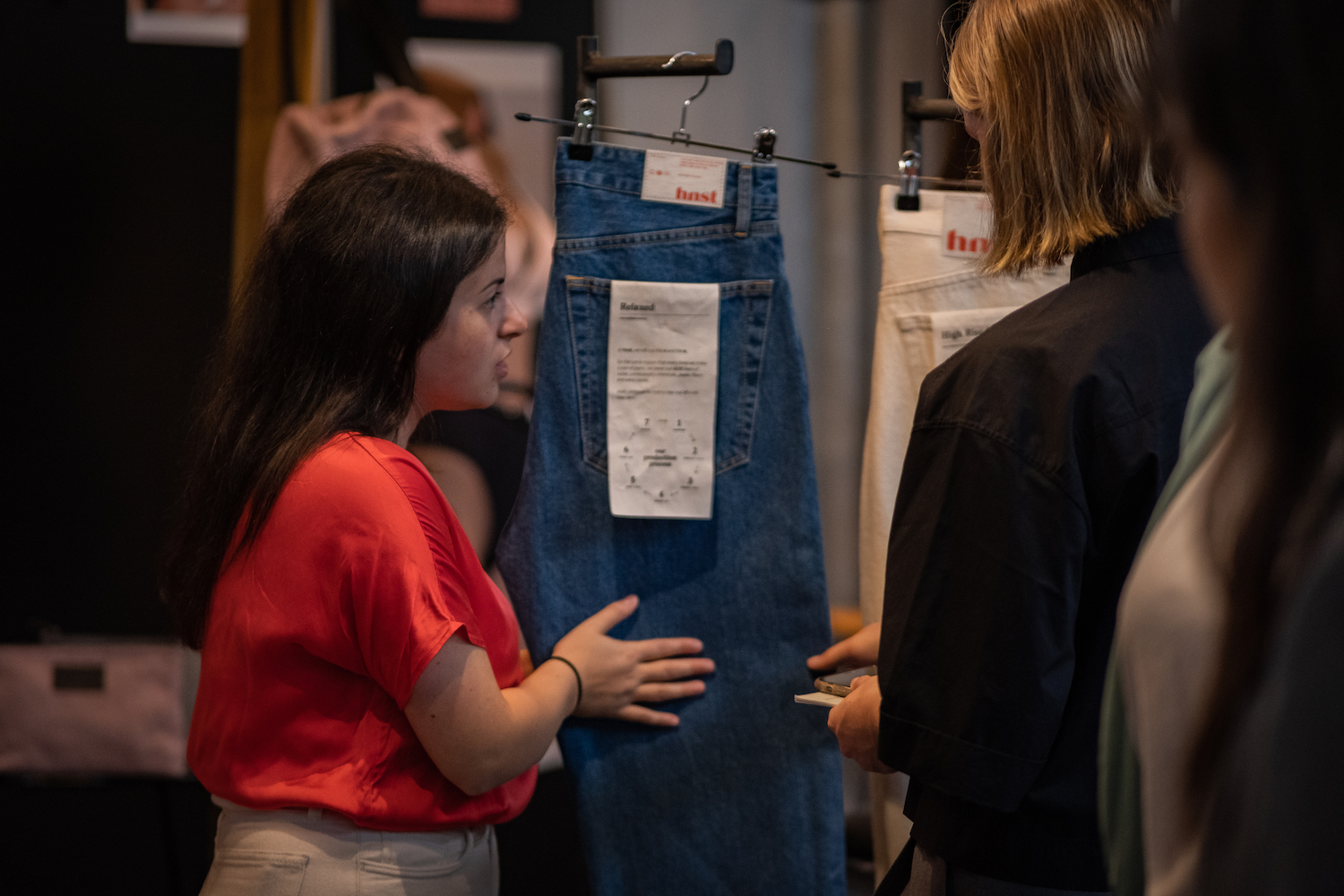 1

.

HNST

Belgian clothing brand HNST makes jeans and timeless t‑shirts with a high percentage of recycled materials. Moreover, the clothing brand can guarantee good working conditions, thanks to its European production.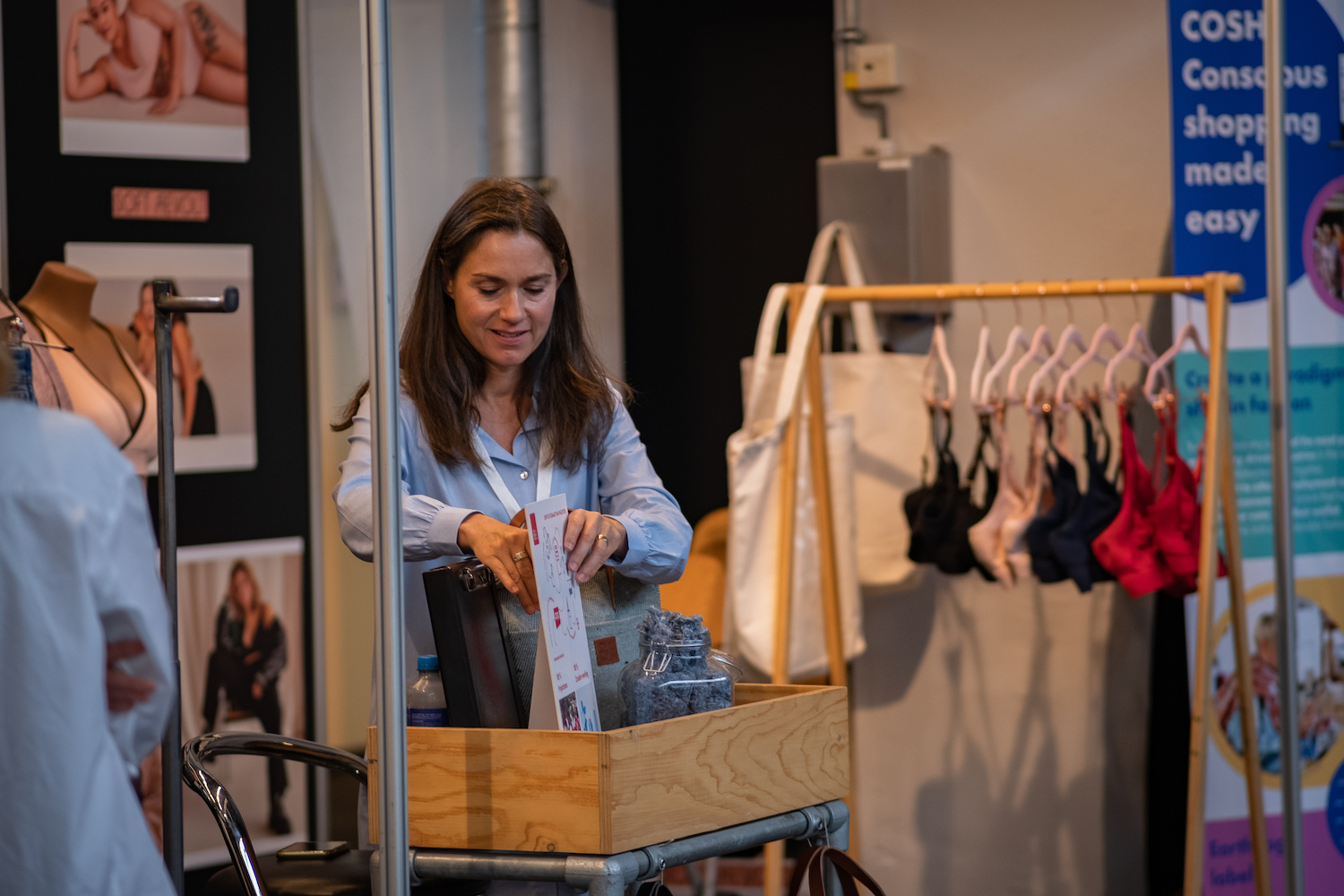 2

. bethefibre

At bethefibre, you'll find circular accessories made from recycled textile waste. The brand originated from World Mission Help, a development aid organization focusing on textile collection. With its circular sports bags, laptop sleeves and bath towels, bethefibre gives collected clothing a second life.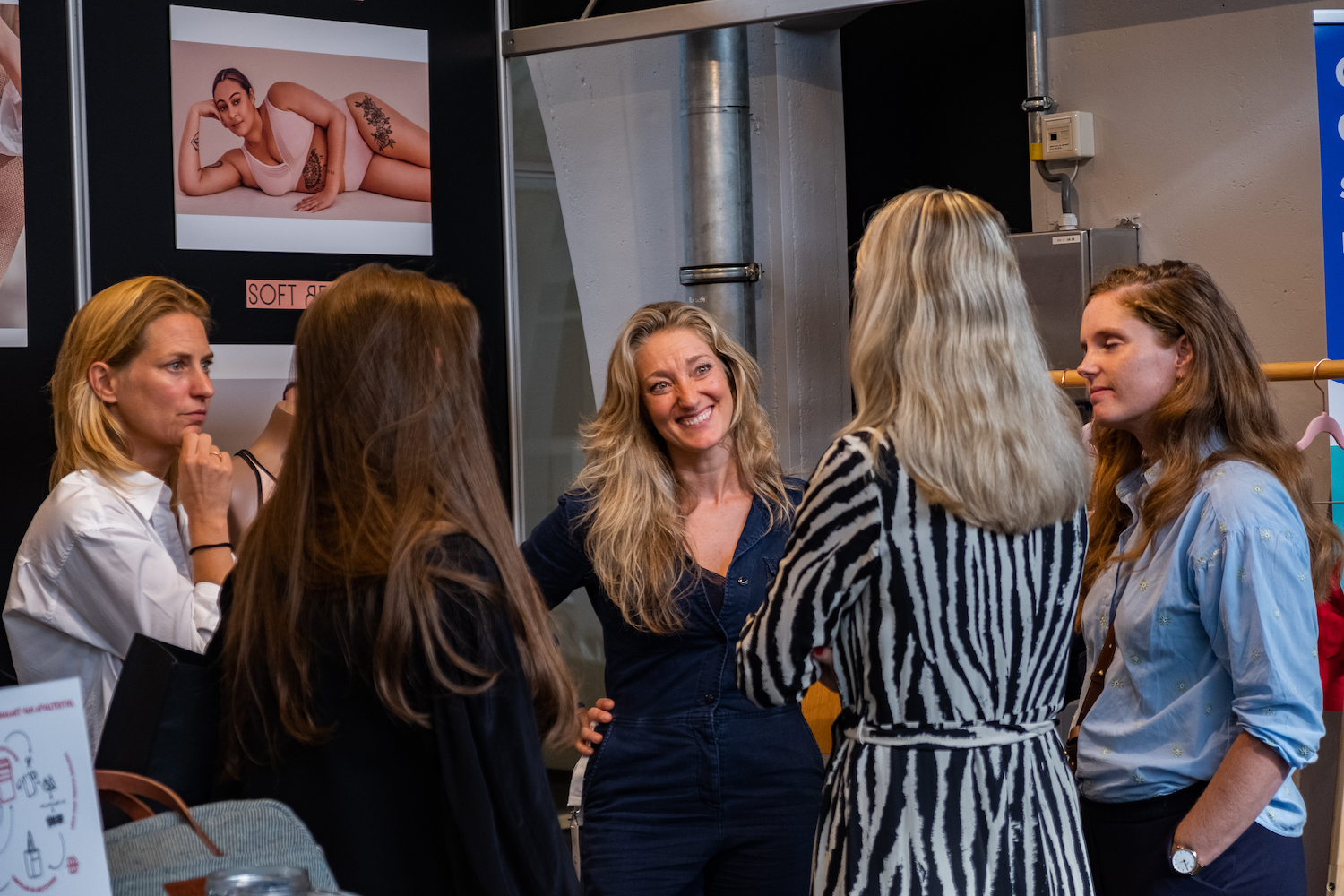 3

. Soft Revolt

Dutch lingerie brand Soft Revolt makes comfortable, underwired bras thanks to an innovative 3D knitting technique. The bras consist of 88% polyamide and 12% biodegradable elastane and can be produced completely waste-free.

Founders of the following clothing brands from the COSH! network will also be present: Ridges & Steam, HOWL & Wolvis. Are you interested in meeting any of these brands? Then be sure to get in touch!

Talkshow with Niki de Schryver
On the second day of Circular Textile Days, Niki de Schryver (founder of COSH!) took part in a reflective talk show. Together with Arnoud Passenier (Ministry of Infrastructure and Water Management) and Rudolf Vendrig (Vendrig), she reflected on the past days' programme under the guidance of moderator Isrid van Geuns. A brief extract from the talk show:

Niki: ​"To conclude, I would like to quote a few speakers who were on stage over the past few days:"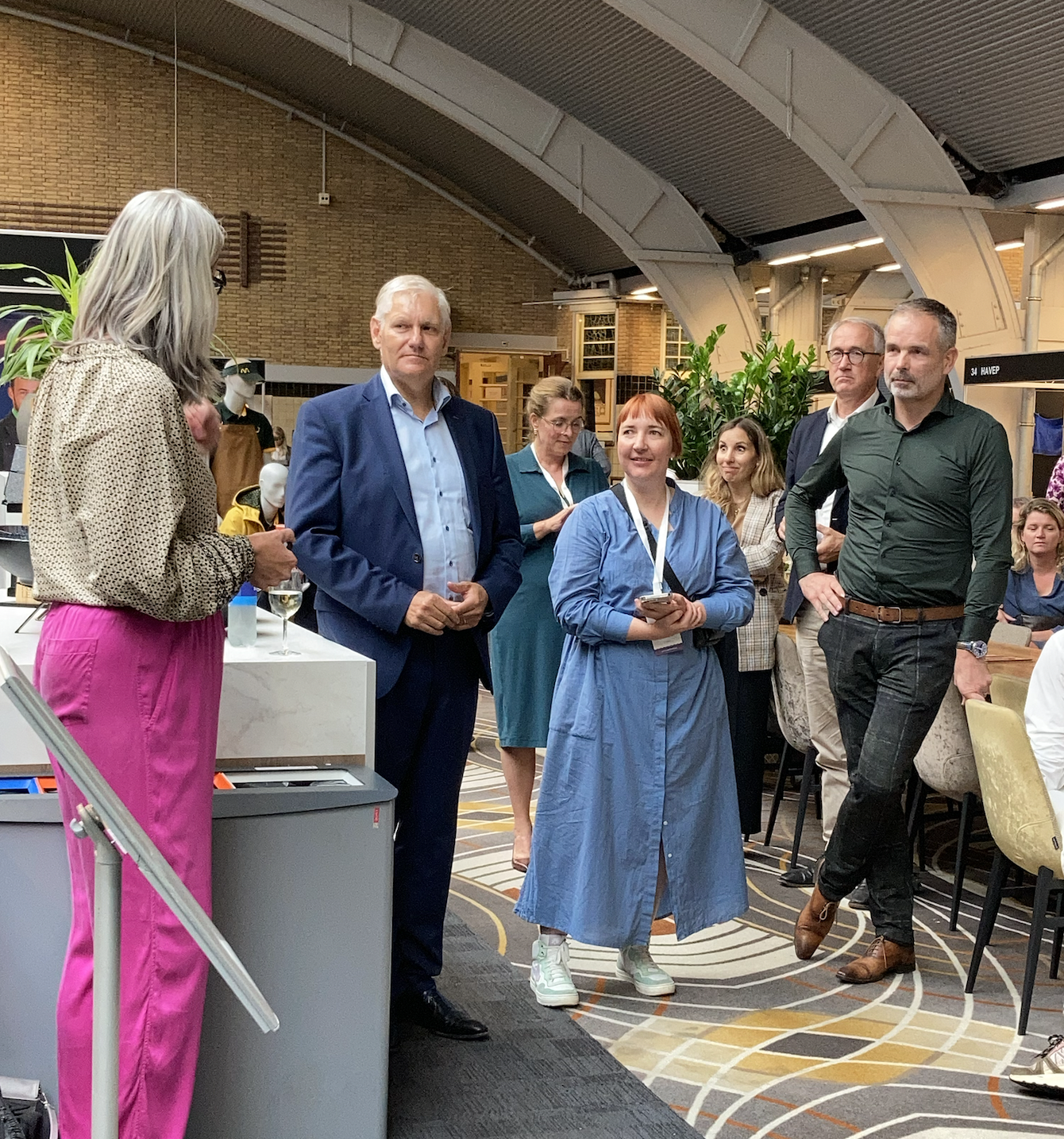 1) Nicolas Prophte (PVH Europe): ​"According to McKinsey, we can reach 40 – 50% fibre-to-fibre recycling by 2050. Currently, we are at 1% ".

2) Seena Steidinger (denim designer for mud jeans): ​"Decisions at the design stage are responsible for 80% of the garment's impact."

3) Isabel de Schrijver (Centexbel): ​"The difficulty of recycling is in textile blends and fibre mixes.… Completely unsorted blends and multilayer materials cannot be recycled and then incineration or low-value application is the only way out."

4) Josse Kunst (CuRe Technology, expert in chemical recycling of polyester textiles): ​"Only 1% of all polyester fibres are recycled into new polyester yarns or textiles."
Niki: ​"At the same time, we are learning that collecting all the data, processing it and storing it until the end of a garment's lifetime (which can be more than 50 years in the case of vintage designer clothes), involves huge labour and data costs and CO2 emissions for data storage.

The rfIDs used for tracing often have an impact by mining slave labour (unless traceable and recycled). Fibre tracing methods for fashion get messy in the third to fourth life cycle.

Why not keep PEF (Product Environmental Footprint) simple by reducing production stages and using fewer materials (e.g. a maximum of two different fibres)? That would make life much easier for everyone in the supply chain.

Besides, I long for a future where fashion of plant-based and mono-materials is the norm."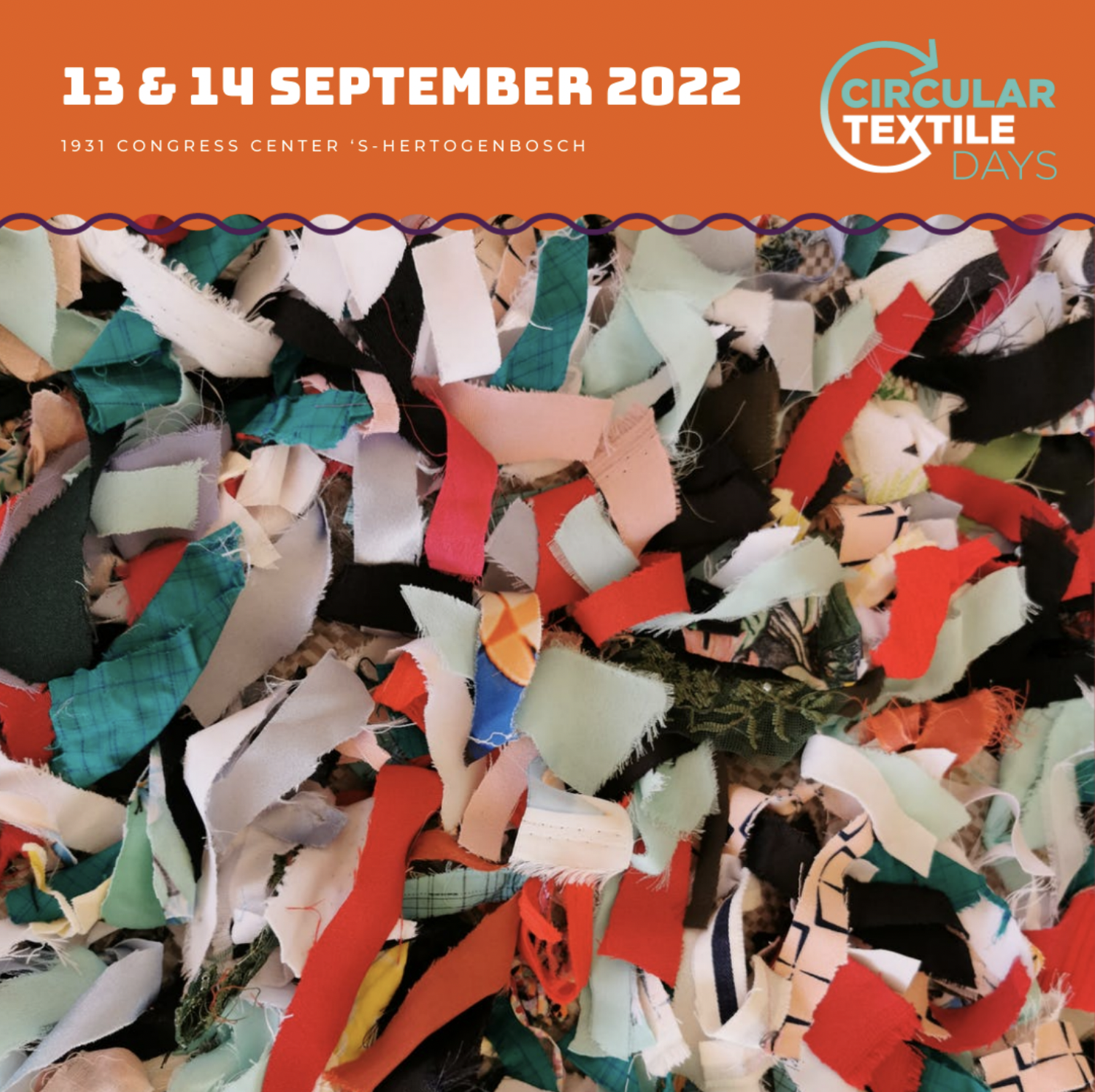 See you there?
Are you also interested in attending the event? You can register via the website. Also, discover the full program of the event and fair here.