We throw away massive piles of clothes every day, The average European person discards around 11 kilos yearly. The European Union is looking to prolong the lives of our beloved clothes since throwing them out seems to be our natural reflex yet it is not the sustainable choice.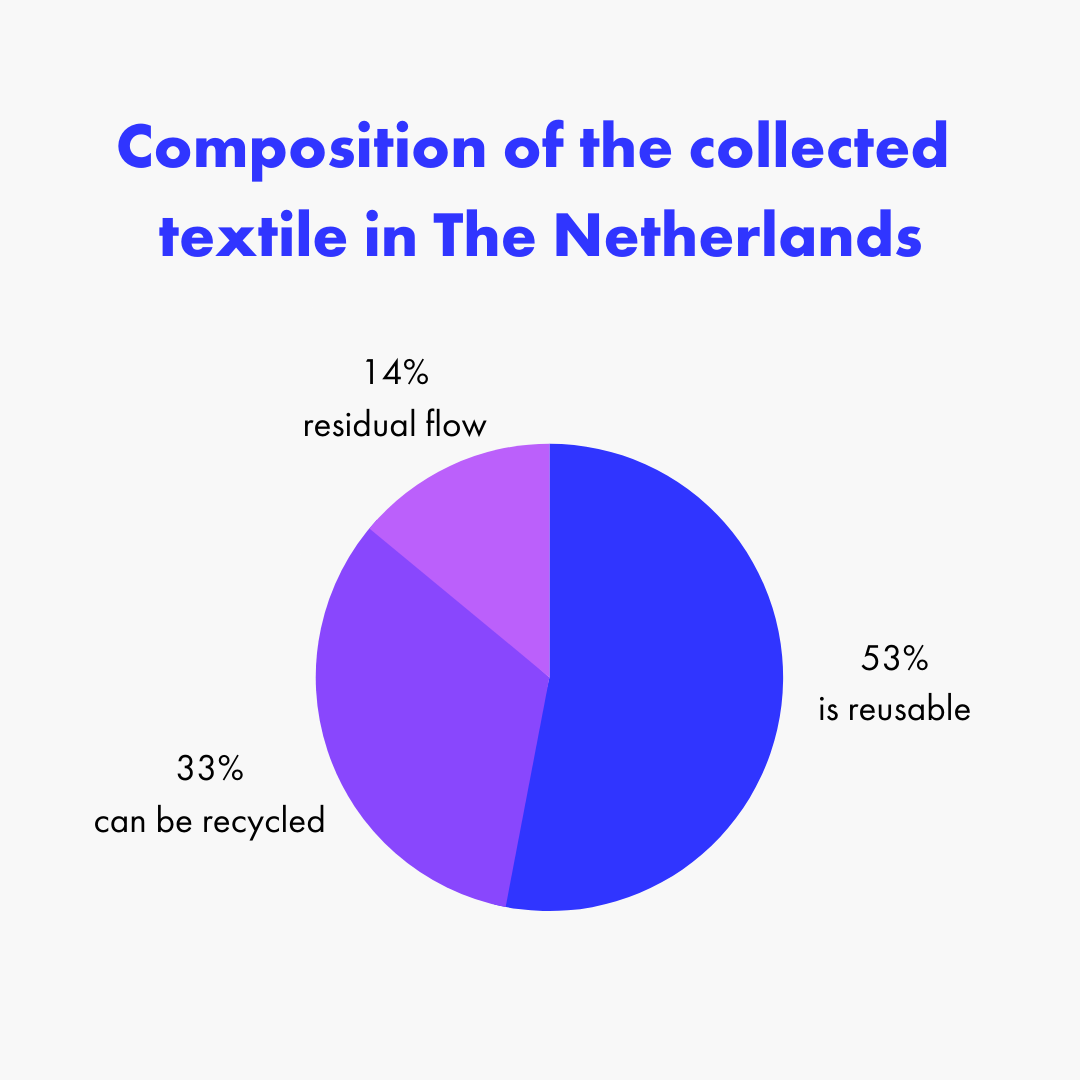 Where does our textile waste go?
Currently, 21% of Dutch textile waste is reused. Whilst 19% of the 21% is exported abroad, 15% is recycled overseas, and 61% of textile waste still ends up in landfills, according to Modint. Yet when you look at it relatively, 87% of used clothes in Europe end up incinerated or in a landfill.
In Belgium, a sustainability group called, ​"Ressources and Herw!n", researched how textiles are disposed of. The numbers were quite different across the three regions. Sadly for textiles, there still isn't much data though the numbers give an idea of how much work there still is to be done. In Brussels, 37% was donated to the social economy and 63% was discarded with household waste.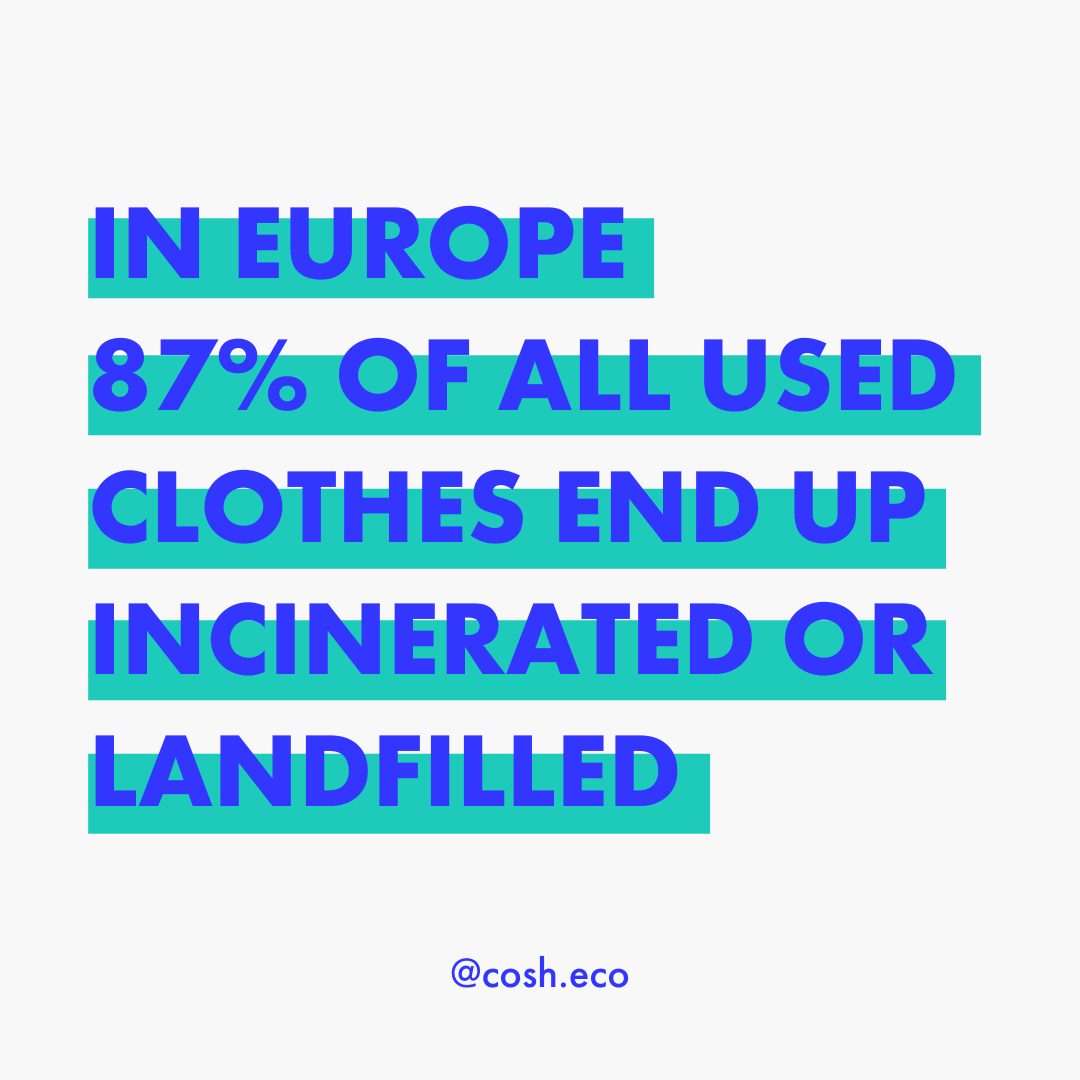 In Flanders 30% was donated to the social economy, 37% to the classic economy, and 33% were thrown away. In Wallonia most household textiles were donated to the social economy with 58%, 9% was donated to the classic economy and 33% was discarded. Interested in reading more about the long journey of textile waste? Read the COSH! secondhand research here.
This brings up the question: what would EPR look like in Belgium when the three regions have a completely different approach to collecting textiles? Especially since by 2025 member states of the EU will be obliged to collect textiles separately. At COSH! We are curious to see how this will be organized in Belgium!
Let's extend!
If brands keep producing more clothes, why don't we hold them accountable for their products' life-cycles? Extended producer responsibility (EPR) is one of the solutions the EU proposes. If guidelines are complied with, brands or producers will become responsible for the way their clothes are being disposed of, recycled, repaired or remanufactured by 2025. Want to learn more about how the EU wants to build a circular economy and whether this seems feasible? Be sure to check out this article on the COSH! Blog!
The EPR (extended producer responsibility) is a concept that would make sure companies are responsible for the way their products are disposed of, recycled or repaired. During the last two decades, Europeans began to buy more and more clothes. This led to prices decreasing, further reducing the lifespan of clothing. Perhaps EPR may motivate brands to produce more timeless and high-quality products!
France is the only country at the moment that has EPR regulations for textiles. In France, the collaboration between different partners enables textiles to be dealt with responsibly. The Netherlands and Sweden will be introducing EPR legislation soon. The Dutch government wants to introduce an EPR by 2023. Will Belgium be next in line?
There is also increased demand from countries to develop a general legislation applicable to the entire EU with this EPR (Extended Producer Responsibility). Mathieu Romas from RREUSE believes it should be the member states responsibility to start up an EPR in collaboration with social enterprises.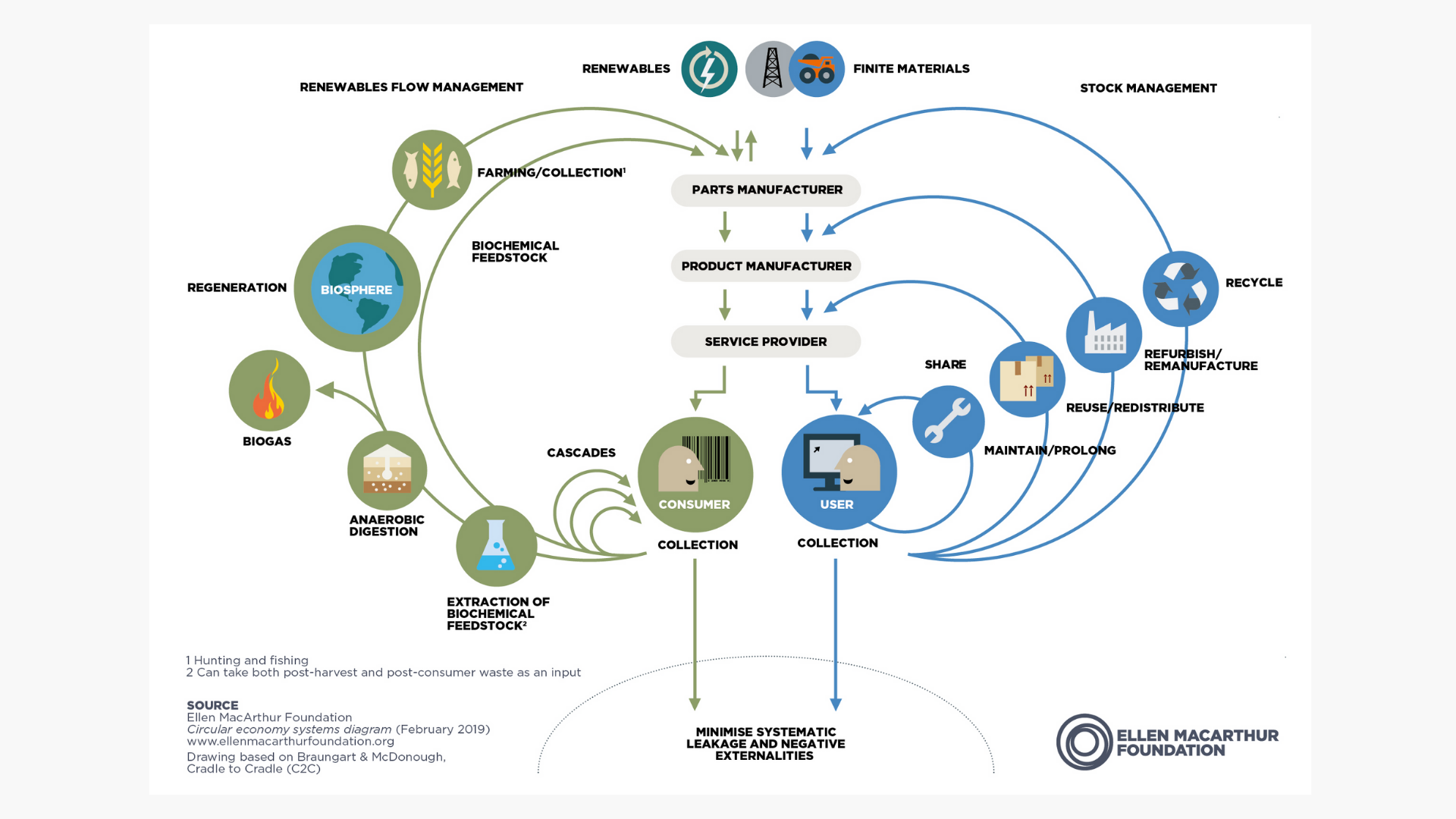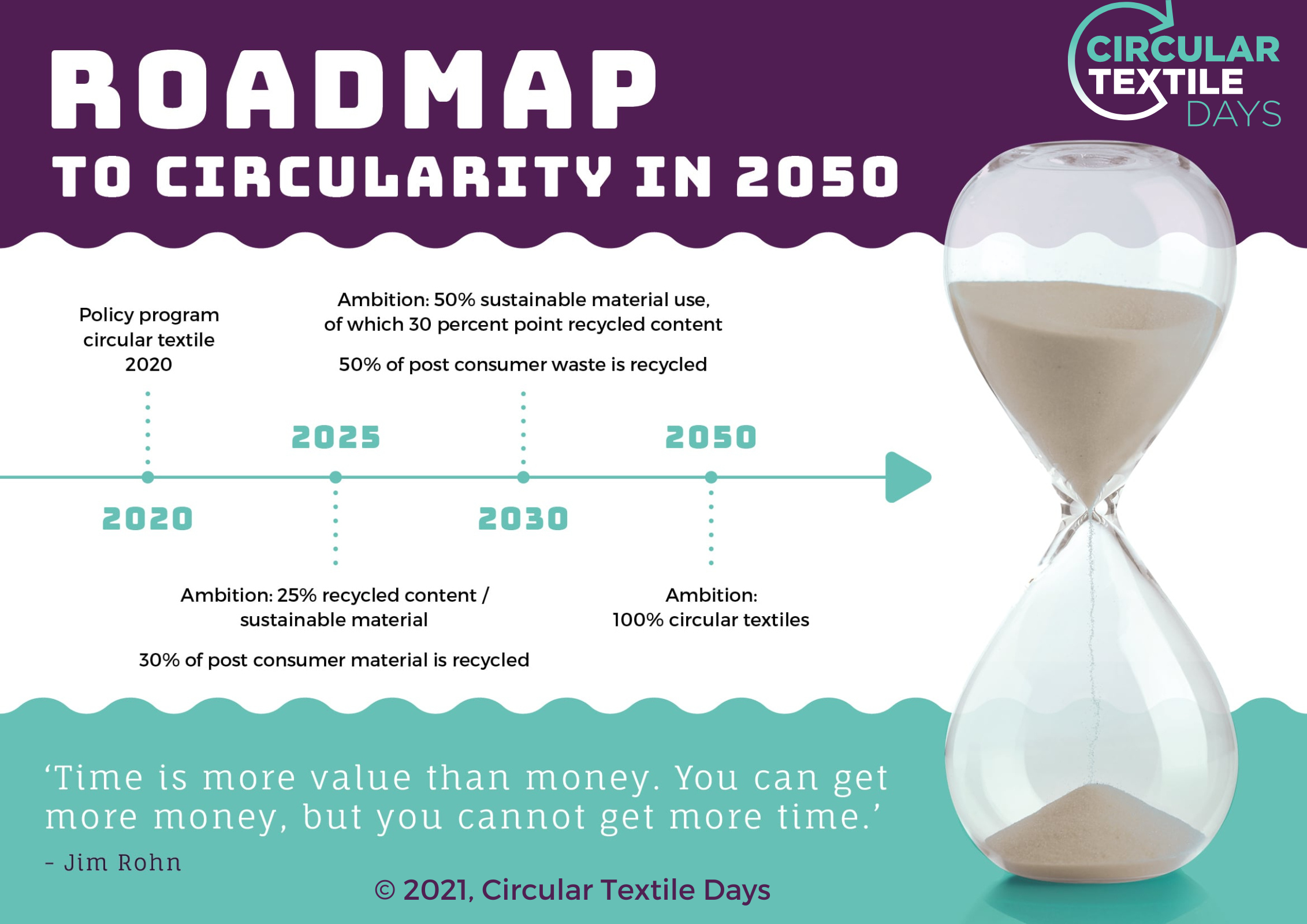 Is
EPR

the way to achieve our sustainability goals?

When creating new legislation, ongoing goals such as environmental impact should not be forgotten. Will new legislation alone be the best way to achieve our goals? This same question must be asked when looking at EPR especially because some experts are not sure this will be the case. One of the key takeaways the French EPR estimated was the increase in the quality of the clothing, unfortunately, this has not been the case. This implies that legislation alone does not hold a great influence in influencing changes in how we wear our clothes, the lifespan or the reusability of the textiles.

Jo Van Landeghem, a quality safety sustainability officer of Belgian fashion federation Creamoda, sets out a number of conditions that he believes must be met for the EPR to make sense. At the 2021 EUCircularTalks, he said that we needed to agree on, amongst other things:

- That a circular economy is not the same as a recycling economy

- That one EPR system for all textiles will never fully fit

- That we all share responsibility for the ecological footprint throughout the lifespan of a product

- That we should take into account the global impact we have, but that we need to act locally

- That textiles are more than fashion sold by retailers and importers should be considered, think of medical workwear for example

- We have to accept that the current valorisation techniques are limited and that there is no solution yet for most textile waste streams.
So how can we extend producer responsibility?
For clothes to live a longer, healthier and more useful life, the fashion industry needs to change. Whether it is at an early design stage, through to the end of life of the clothing. Something needs to be different.
The fast-fashion world is based on making clothes as fast as possible at the risk of poor quality and the welfare of the workers producing the items. So when they are worn out or out of style, fast fashion brands encourage this behavior by placing ​"recycling bins" within their stores and rewarding people with discounts to buy new clothes. Although the future use of clothes from these bins are uncertain, not all textiles can be recycled… The loop is still not closed. Learn more about textile recycling and how it's done in this blogpost.

So if recycling bins are not the best solution for brands to extend their responsibility, what can they do? Of course brands could start by creating timeless pieces, increase their quality and enabling factories to deliver quality pieces instead of just quantity. This can lead to not only designers appreciating the materials they use but consumers too. Creating deeper connections between people and their clothes so that they are valued and cared for better, thus enabling the clothes to have new lives via selling them as second hand.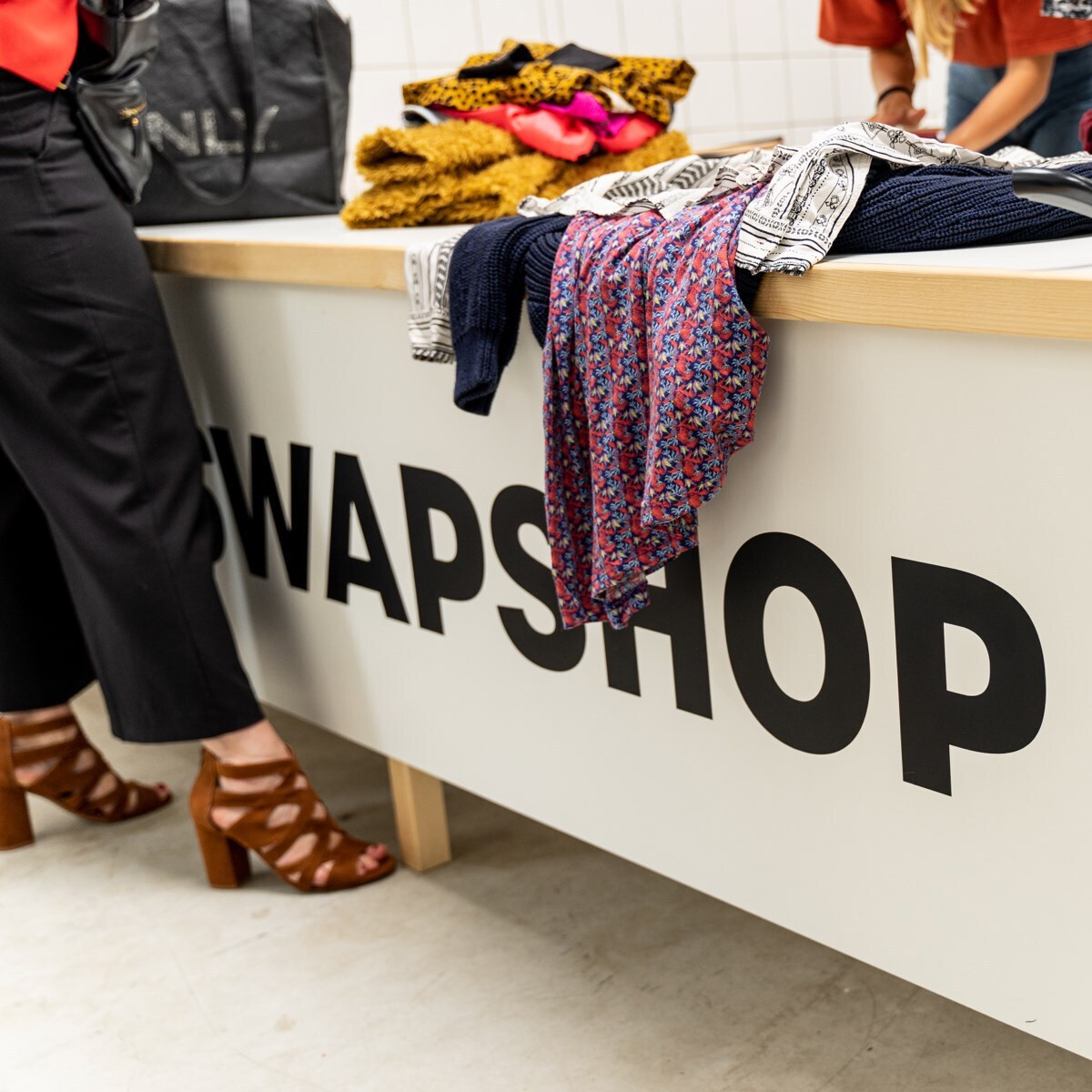 Another way is introducing rental, take back and repair services. Clothing libraries and rental services are starting to grow at the moment and at COSH! we think that's an interesting development. The impact of renting clothes can vary a lot because for example, if you choose to ship the clothes over to your house, it costs more emissions than if you rent your clothes locally.
There are various types of rental schemes. The most common being a brand/​rental store owns the clothes. It is their responsibility for the upkeep of the clothing and accessories. As an individual, you pay a membership. You are still responsible for maintaining and taking care of the clothes. For example, the Dressr clothing library in Mortsel enables you to rent clothes. By repeated rentals, the lifespan of the clothing is extended by the multiple new owners, meaning more wear for clothes which are sometimes worn for short periods of time.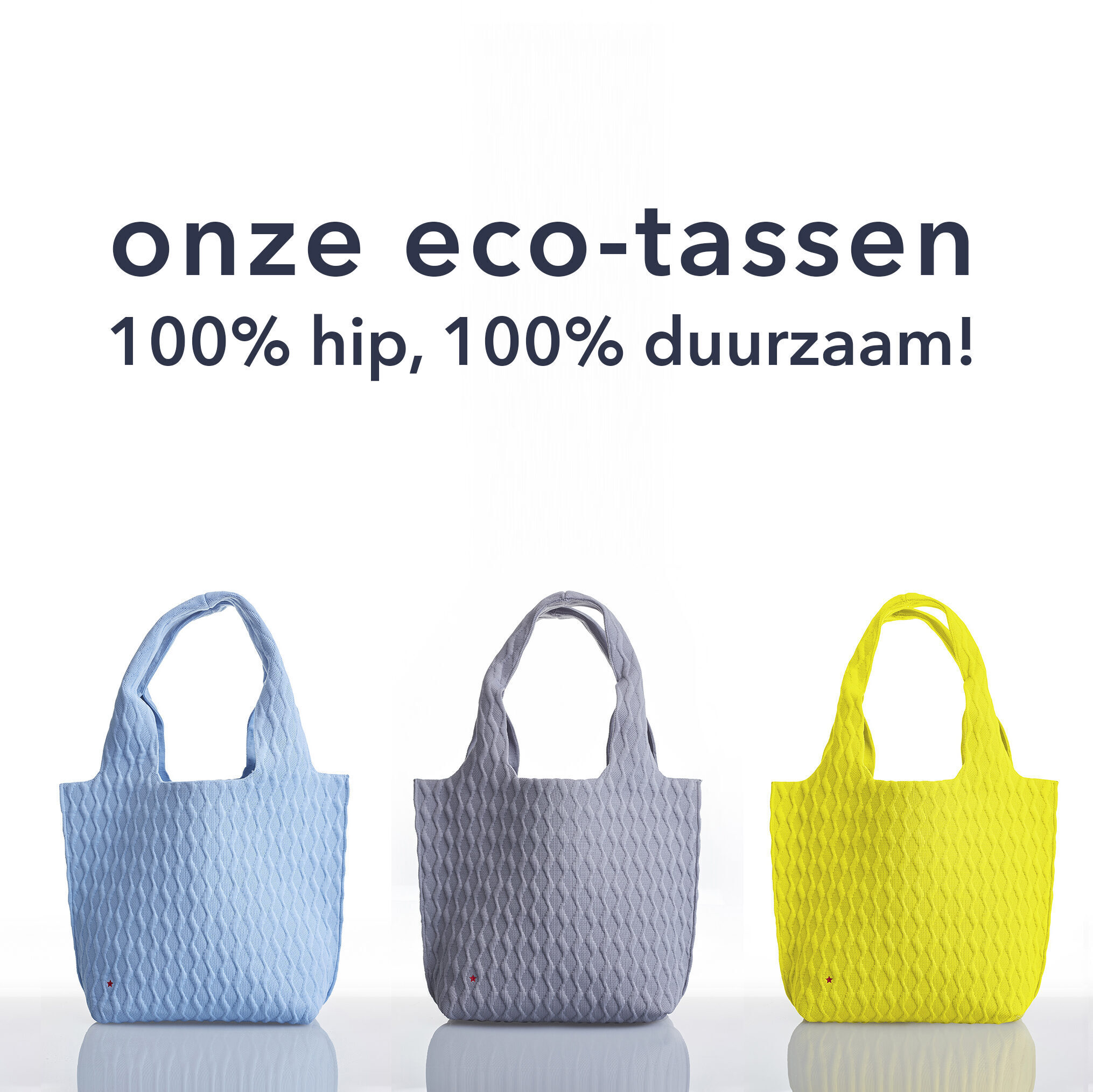 2. If brands offer a take back service, this creates the opportunity to have a closed loop system. For example if you return a pair of jeans you've bought or leased at MUD jeans , they use these old jeans to make new ones, so the jeans actually stay in the brand's loop. Another example is the brand Red Stars, this brand makes bags and masks out of PET-bottles. At Red Stars you can return your bag if you don't use it anymore and they will melt the material again to make new bags.
3. With repair services, for example jeans with a hole in the knee can easily be fixed by the brand itself or a partner repair shop so the customer can wear it longer and in-turn not feel the need to throw them away or replace them with a new pair. It is important to produce better quality pieces because repairing is not a possibility if the fabric already is of bad quality and rips all the time.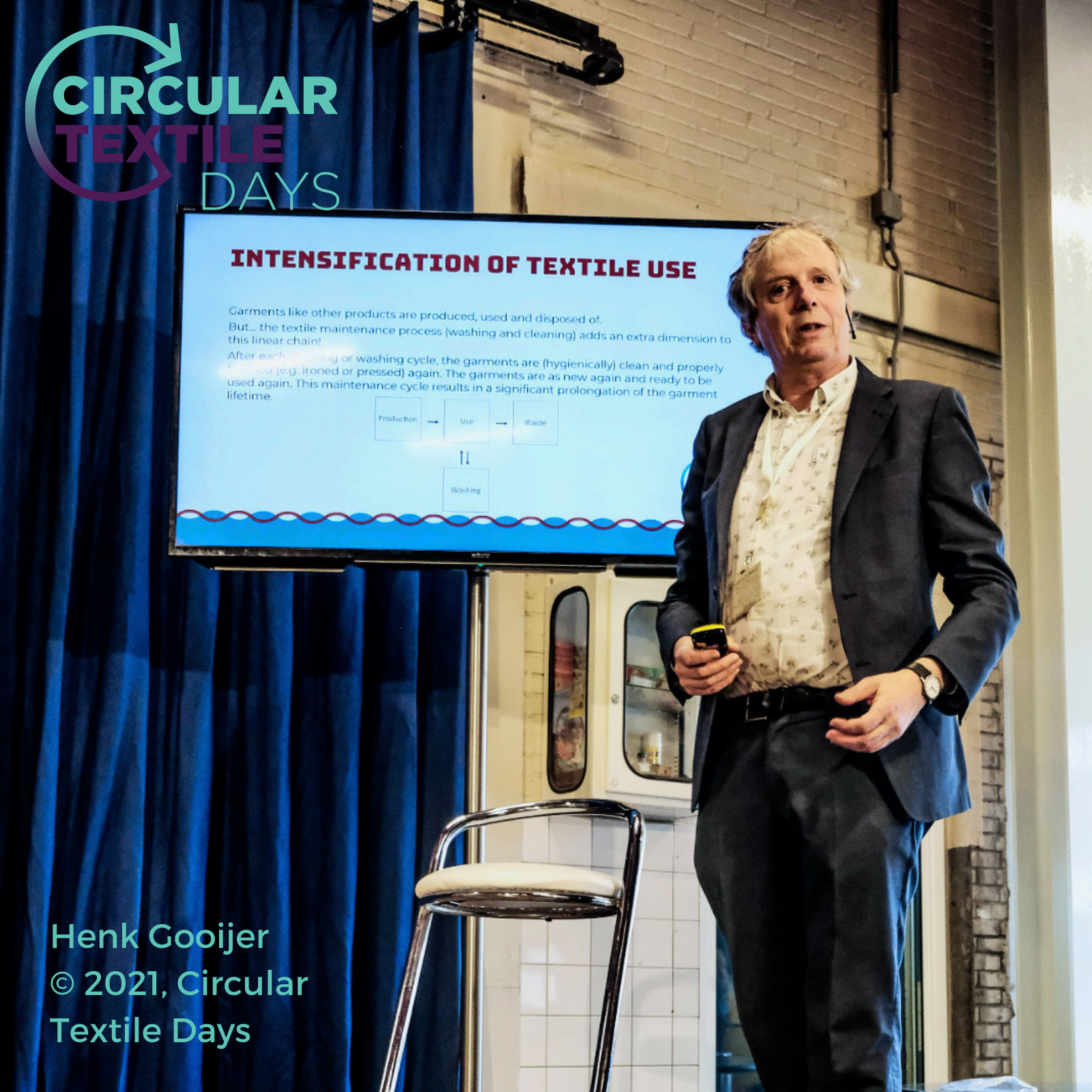 4. At the Circular Textile Days 2021 Henk Gooijer from FTN/ TKT (Federatie Textielbeheer Nederland/​Technologisch Kenniscentrum Textielverzorging) spoke about textile care practices and sustainability. Their idea was to intensify textile use by professional washing programs, reduce CO2 emissions and energy use by outsourcing domestic washing to professional textile care suppliers.
So the above solutions to extend producer responsibility have to do with business models, wearing clothes and what happens after wearing them. But what can be done to take into account circular practices before clothes are produced? Prof. Dr Karine Van Doorsselaer, a headteacher in materials and eco-design at the University of Antwerp shared her insights at a webinar on designing for circular economy organised by VOKA.
She mentioned different types or possibilities for ecodesign:
Design for reuse, the product is designed to have a second life

Design for sharing economy, products that are made to be shared and need to be easy to clean and repair

Design to prolonging the user phase, so the product needs to be repairable, upgradable and different components need to be available for the client to do this

Design for repair and maintenance, the product should be easy to clean, needs to be designed modularly and components need to be easily repairable

Design for remanufacturing, the product is created in a product-service combination and components with the same predicted lifespan should be clustered together

Design for recycling, the product is designed to be recycled afterwards, materials need to be chosen carefully, it is important to opt for mono materials and materials that are commonly used so they can easily be recycled after use

Design from recycling, products are being made out of recycled materials

Design for composting, materials are chosen in a way they can be composted after usage, so they consist of natural materials only and need to be digestible
All these design approaches can be used as tools to extend producer responsibility. Van Doorsselaer emphasised that ecodesign or circular design can also come with economic benefits next to the environmental benefits.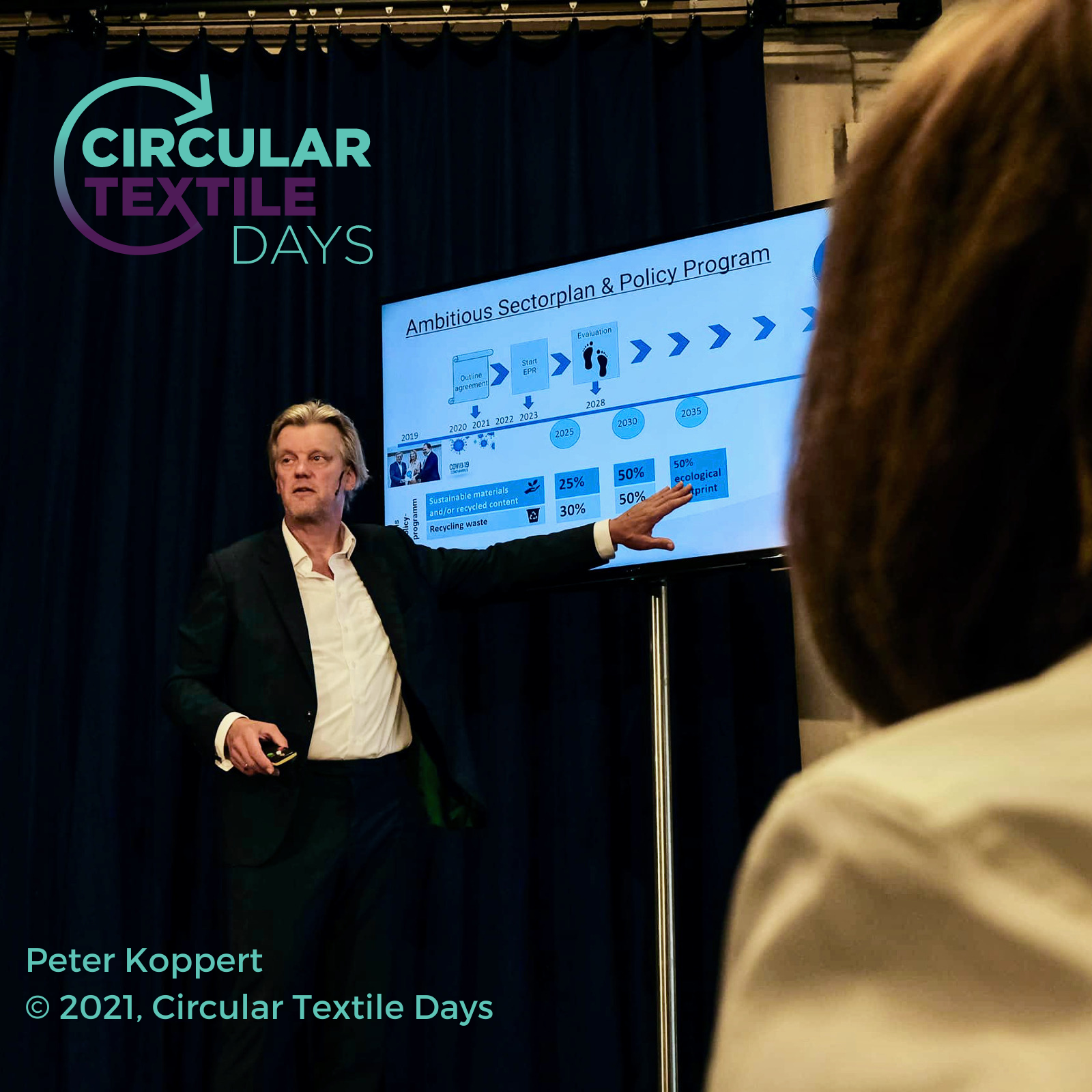 No circularity without staying local and working with technology
Peter Koppert manages innovation and development at Modint and works on an EPR strategy for The Netherlands. At the Circular Textile Days of 2021 he said that reuse needs to be more transparent because this stage often takes place abroad and the percentage of reuse in our own country needs to be increased. ​"Clothes you find in Dutch vintage shops are now imported from abroad, we could keep more reusable clothes here and sell them here instead of shipping them away." At COSH! we strongly believe in a more local economy and we think that shipping clothes all over the world is not a sustainable solution, especially when we're talking about waste streams of discarded clothing.

According to the EU, globally less than 1% of clothes are recycled as clothing, partly due to inadequate technology. Peter Koppert says there are difficulties that need to be overcome regarding recycling too. ​"A cotton t‑shirt is said to be recyclable but is it really going to be recycled? We still need to invest in developments to create the (better functioning) technologies that are needed. Another challenge is that fibre quality needs to be high in order to use it to produce new clothing."

Reuse before recycling
An EPR legislation should focus on reuse even though the process requires a significant amount of manual labour. The sorting process is intensive especially when compared with sorting for recycling, still reusing should always be the first option. Low quality clothing makes this difficult and is often the reason why reuse isn't possible. In that case recycling should be the solution.

COSH! agrees with this strategy, we see reusing, swapping and shopping second hand as a more sustainable option than upcycling, and upcycling as more sustainable than recycling. By reusing textiles, you can save energy, water and emissions that would otherwise be necessary to recycle the clothes.
At COSH! we also think that clothes should be produced of high quality in the first place, so you can enjoy them longer. Luckily this goal is also implemented in the EPR. And ultimately, it is about producing less, because how many jumpers can you all wear at once? A closet does not need 20 of them laying around.

The EPR can help us move towards a circular economy and help us create less waste. All (used and unused) clothes have a purpose, there's no need to treat them like waste!