We often hear that second-hand clothes are becoming more expensive due to the ever-growing thrifting trend. It should not be forgotten that for many people it is a necessity and the ecological aspect is rather a consequence. Being able to buy second-hand as an ecological choice is a privilege.

We must ensure that people who buy out of necessity receive the same recognition. Especially since they have been pioneers in reusing clothing for years. This is about more than just clothes. The entire lifestyle of people on low incomes is ecologically much less demanding than that of a middle-class person, even if they make conscious choices to reduce their footprint. This is not an attack on the efforts of the committed middle class. What we are pointing out is the lack of appreciation for a group of people who, out of necessity, have to adopt a less burdensome lifestyle.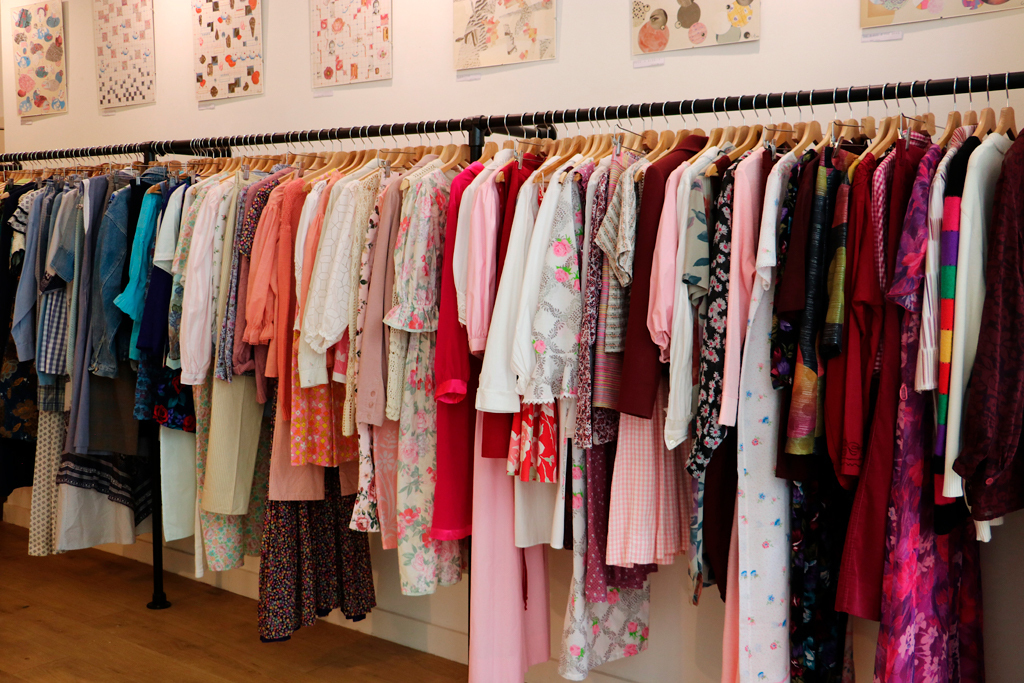 This seems to be the same form of thinking as with cultural appropriation. A minority or a less wealthy group whose culture or habits are looked down upon. Until the white middle class adopts the culture or customs. They are often appreciated and applauded for this. The minorities or less wealthy group are left behind and the custom or culture is still looked down upon. This is especially harmful when the white rich class starts to commercialise this custom or culture and use it for profit. This is also the case with second-hand clothes, with a new habit of reselling the clothes that are offered cheaply on sites such as Depop and, recently, Vinted.

Is a circular economy for everyone?
In its biennial report, the Service for the fight against poverty, insecurity and social exclusion stated that:
"The networks for collecting unsold, discarded and second-hand goods are today better structured and better known than before, which contributes to the strengthening of the circular and sharing economy. The initiatives that were originally set up for the most vulnerable are no longer specifically targeted at them. Think of the second-hand shops that have seen their prices rise in recent years due to their growing popularity among all segments of the population. Paradoxically enough, these evolutions make the various initiatives less accessible to people in poverty, when they do not wish to address an organisation, do not possess a Smartphone, or have to fall back on a smaller social network. In order not to leave anyone behind in the transition towards a more sustainable diet and consumption, it is essential to maintain good social cohesion and local mutual aid networks.
At the same time, more structural policies should be put in place to ensure a decent income for all."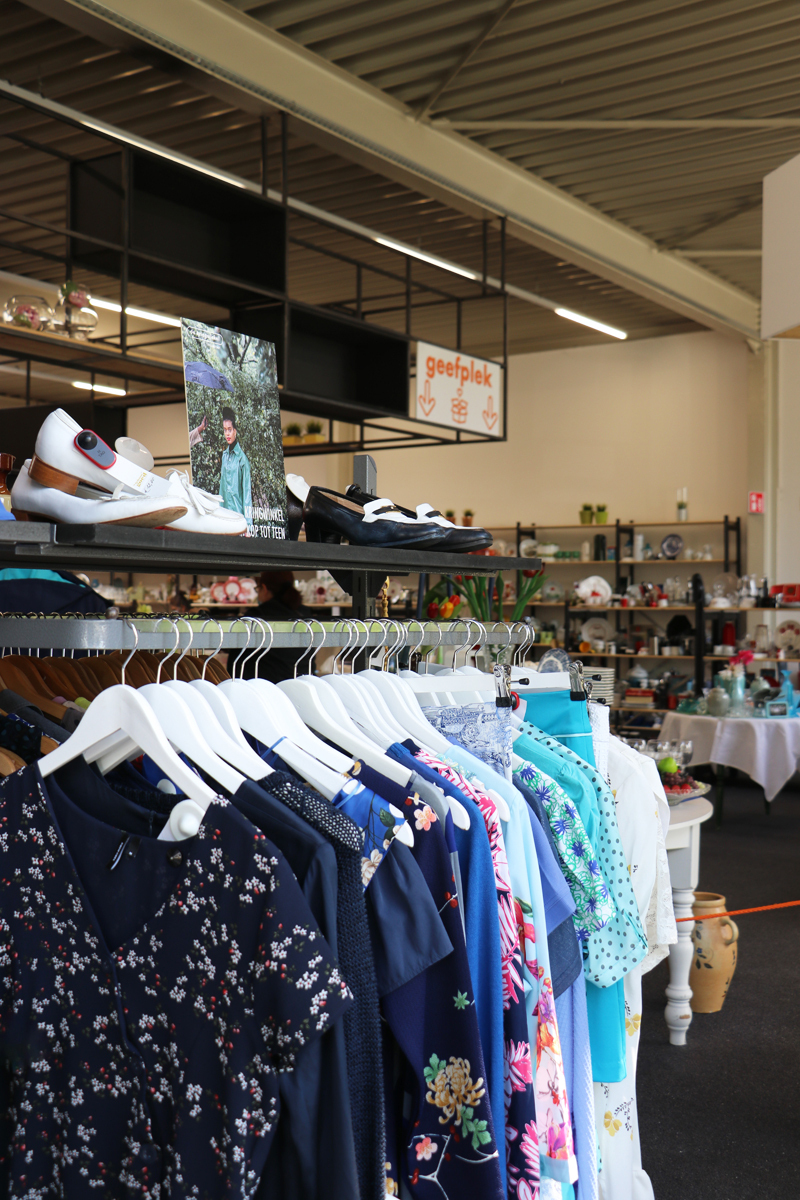 Second hand for everyone
As COSH! we want to give everyone the opportunity to make sustainable shopping choices within their own style and budget. Therefore, we felt it was important to highlight this aspect of recognition and pricing here.
We found it fascinating to find out how pricing happens at different types of second-hand shops and what the correlation is to rising prices.

Different types of second-hand shops and their price setting
Social actors

Local independent
second hand shops

Private second
hand chains

Focus

Re-use of items/​social employment/​fund collection

To get an income

Profit

How is the price determined?

10 à 20% of the new price

Willingness to pay by the consumer and depending of the shop the person delivering gets 40% to 50% of the sales price

Vb. Episod: Price per clothing item and per code. Sometimes very expensive and sometimes very cheap
We must ensure that everyone is included in our way towards a circular economy!
At COSH! we want to give recognition to the people who have been making these choices out of necessity for years. The most vulnerable groups, such as people in poverty are often blamed for the fast fashion problem and thus the ecological consequences. Let go of this idea and judgment. People in poverty need our support and appreciation. We all need to move towards a circular economy and leave no one behind!
Read more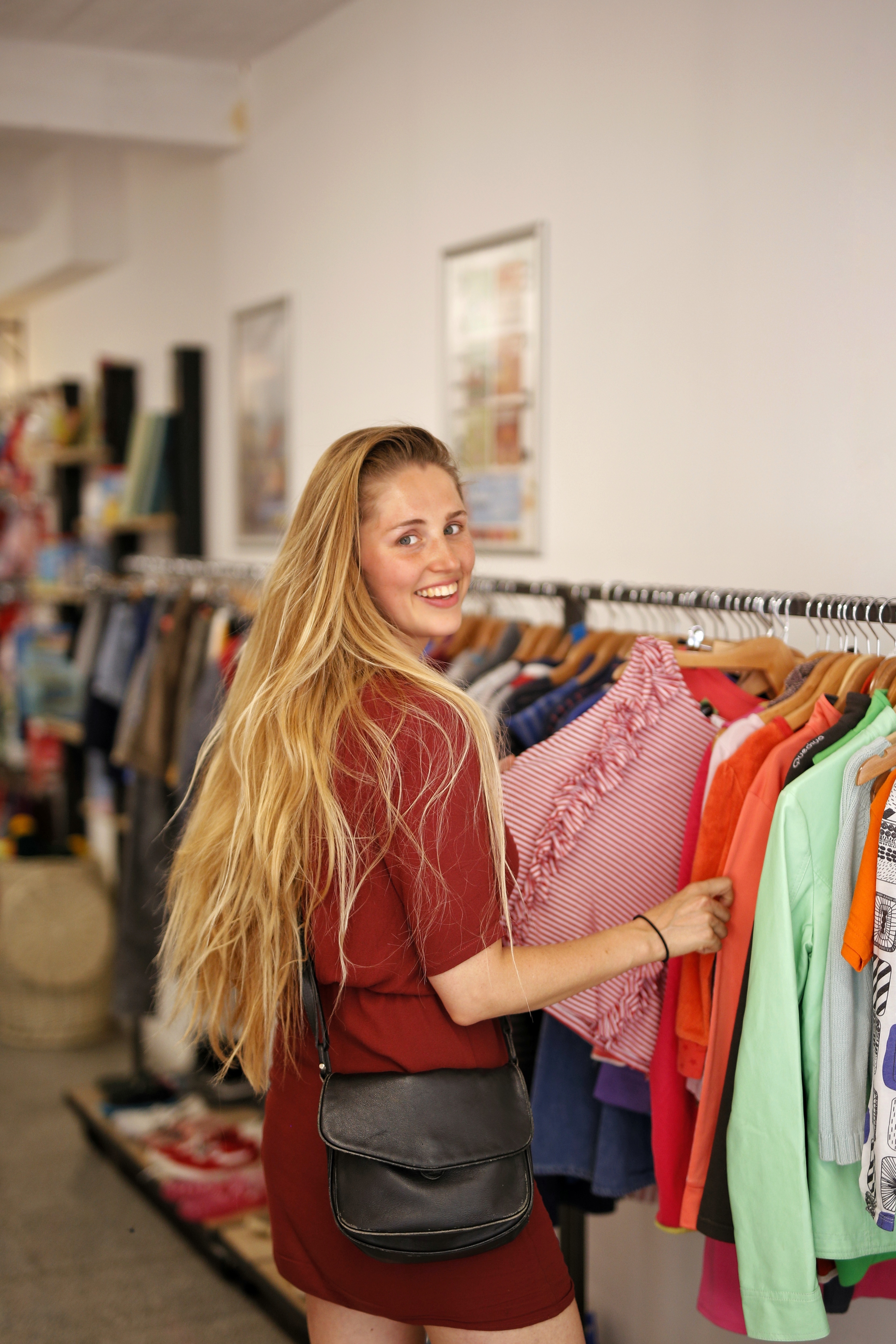 The advantages of second-hand shopping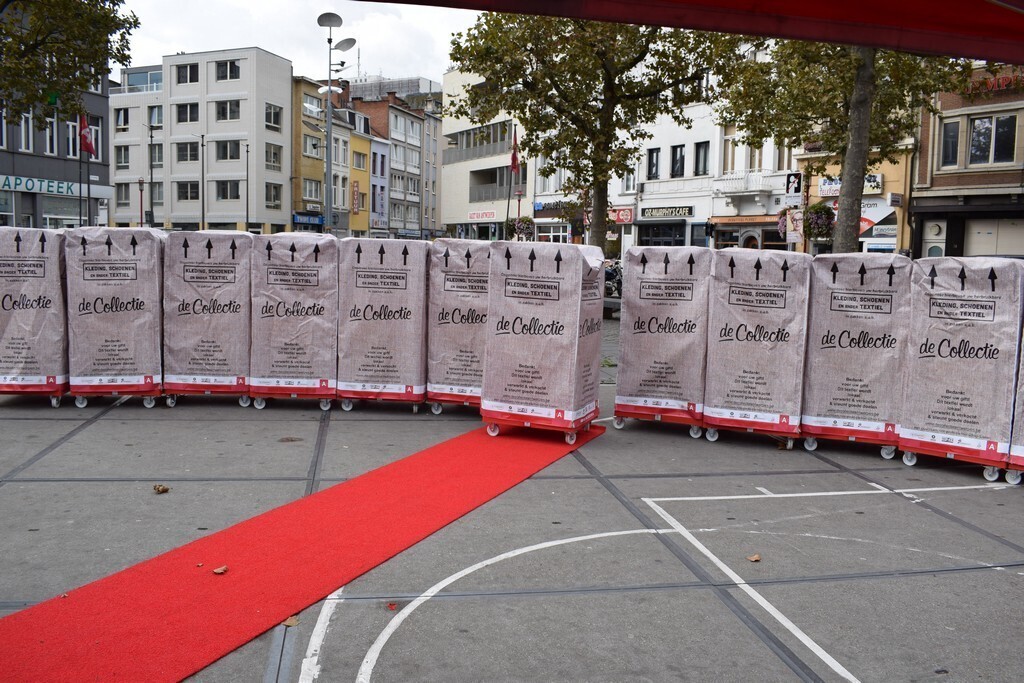 Where do you donate your second-hand clothes?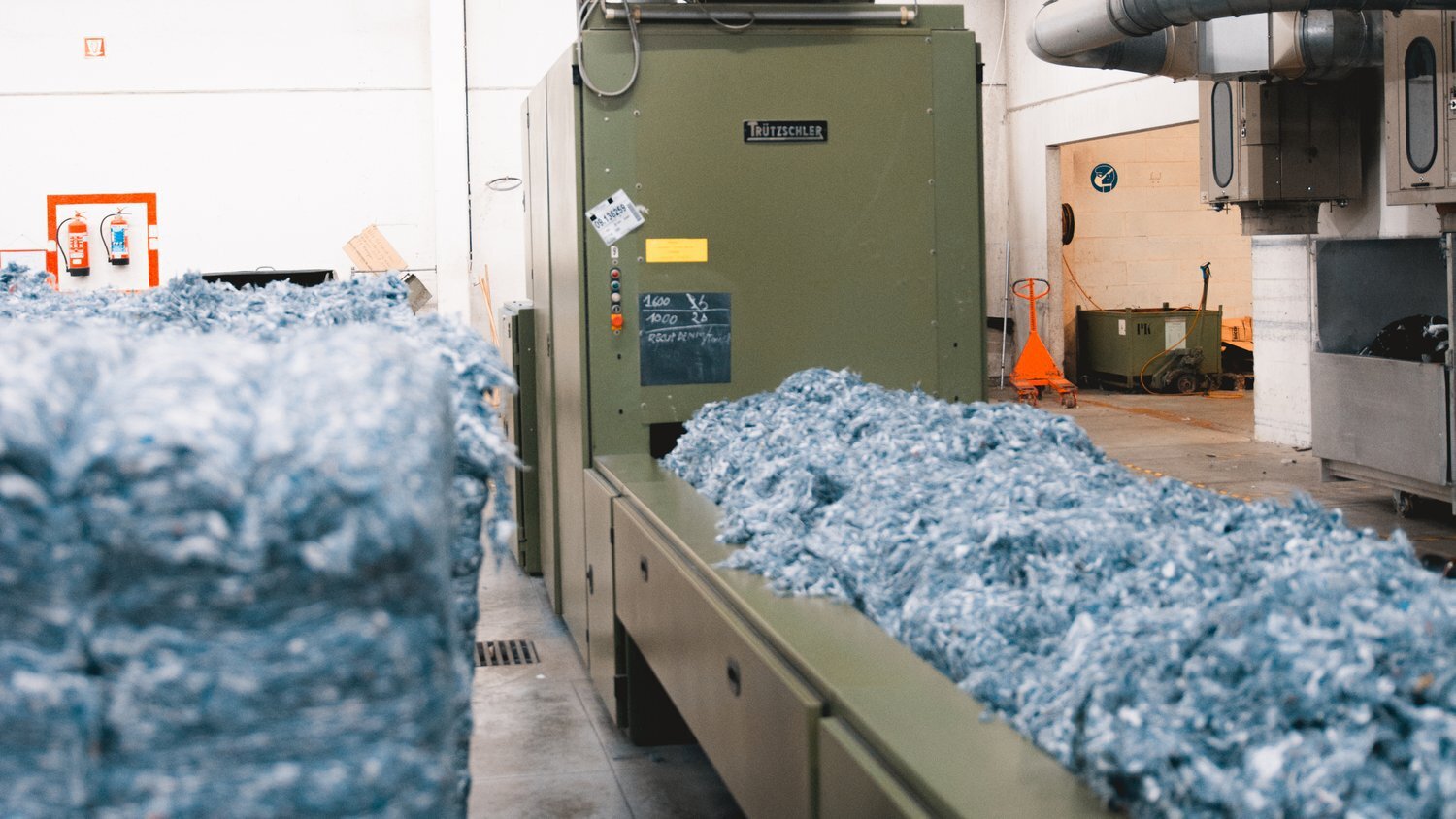 How does clothing recycling work?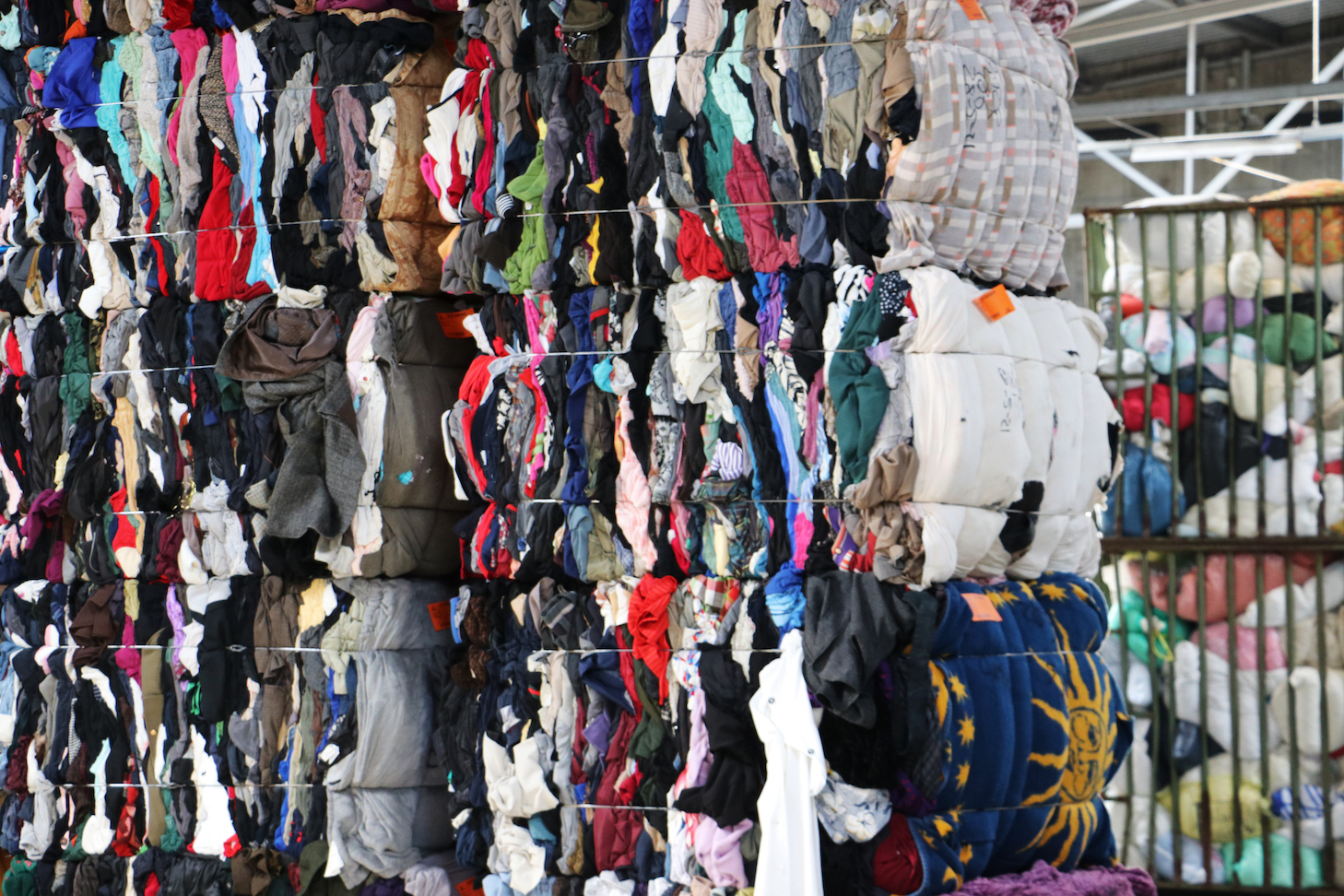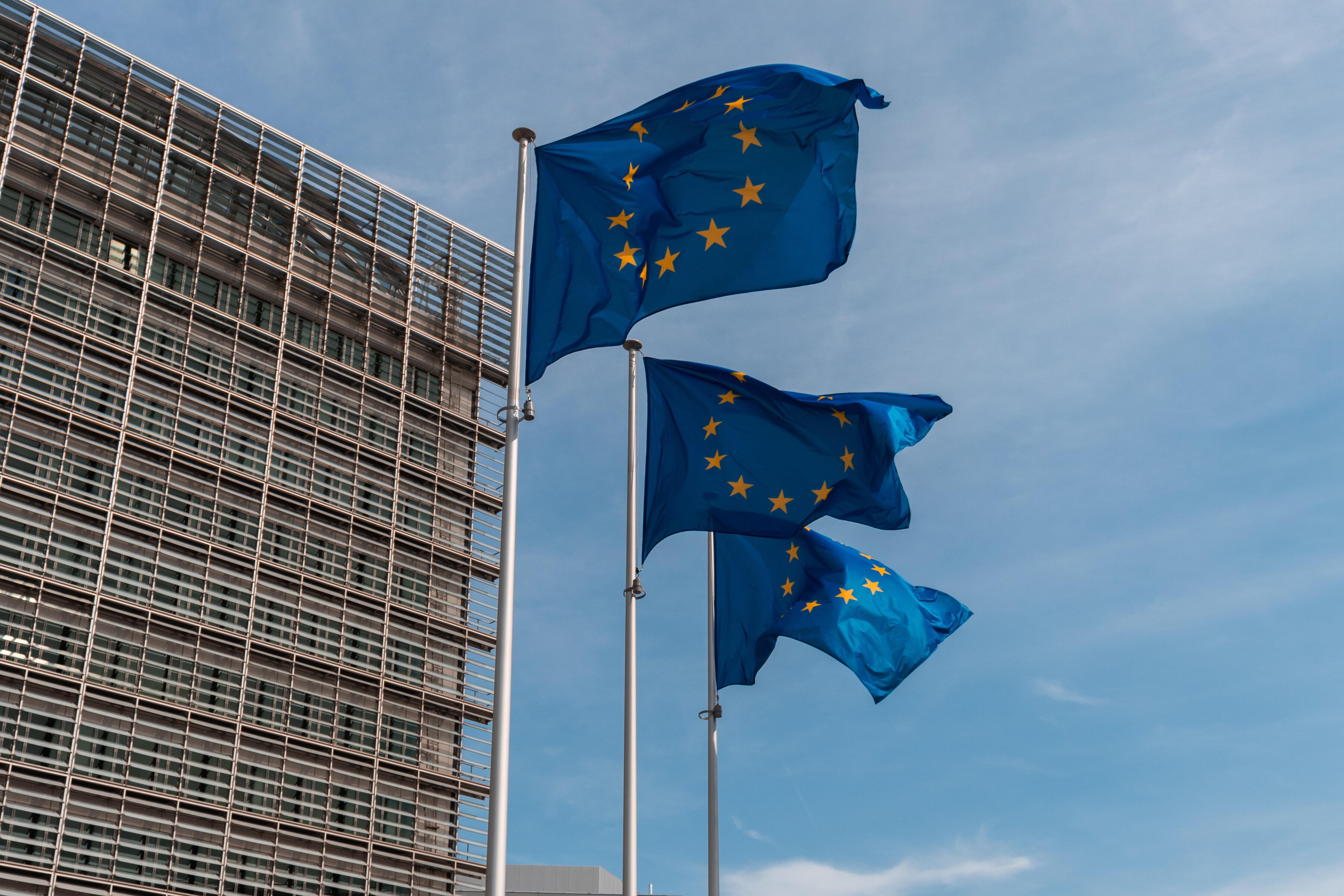 The role of the EU in the journey towards a circular economy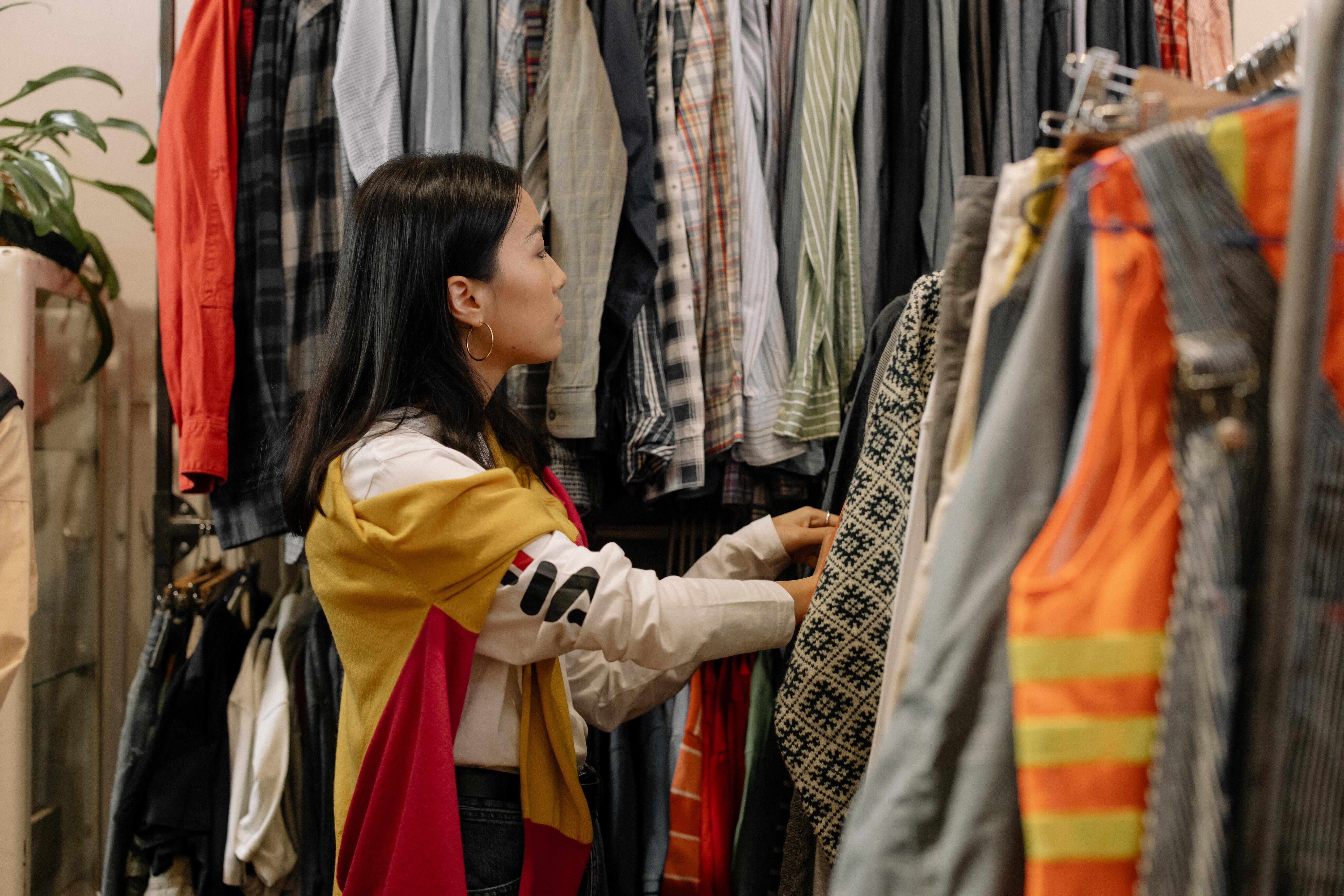 The supply chain of large second-hand chains