For everyone interested in or passionate about sustainable fashion, there is one hotspot in Amsterdam that has to be on your bucket list: the Fashion for Good museum. Fashion for Good is the world's first sustainable fashion museum and offers valuable information about the industry, the environment, the impact of certain fabrics, … as well as interesting expositions and a shop with garments of sustainable brands.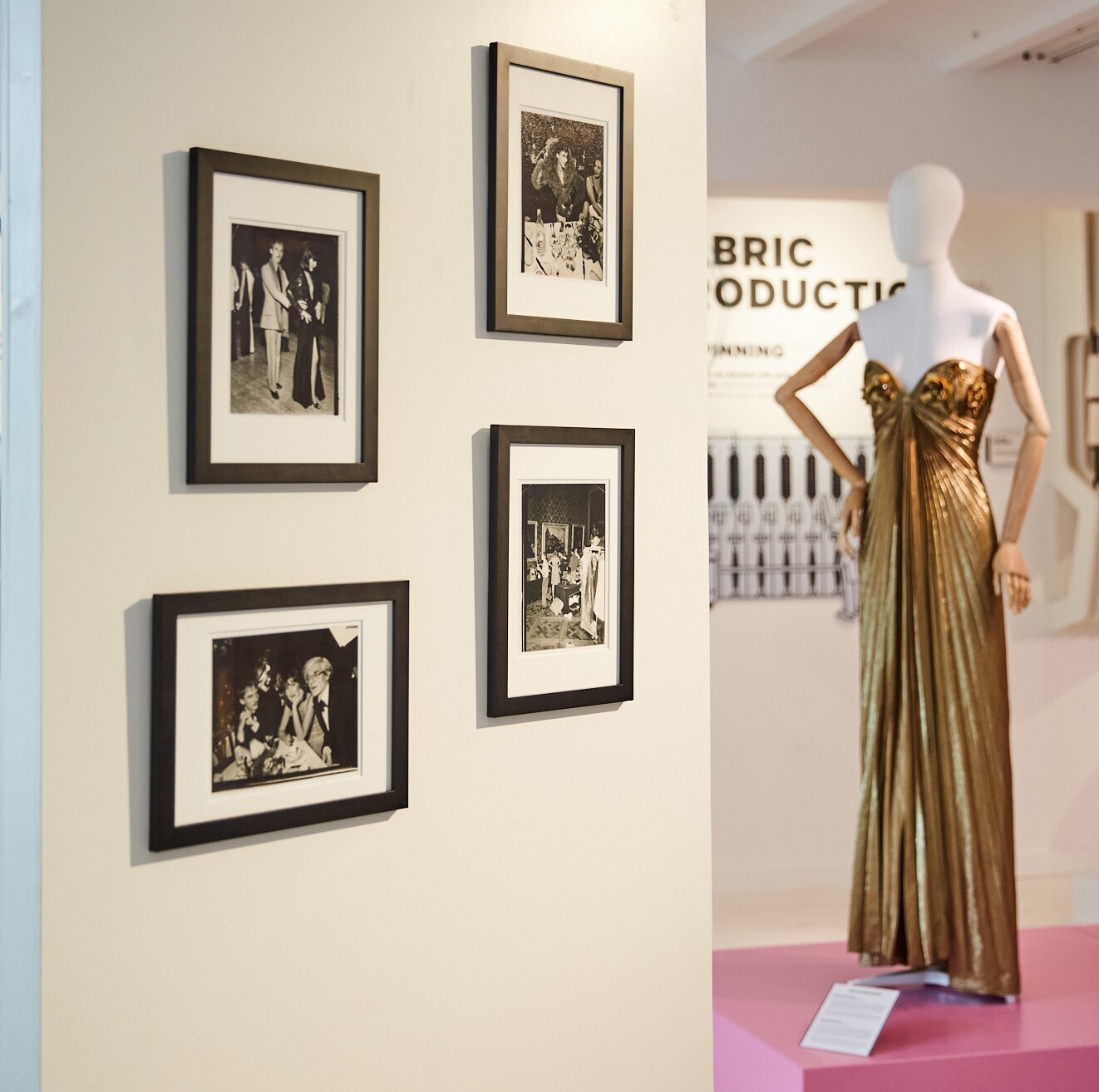 On May 20th 2022 they launched their newest exposition, themed: ​"Fashion Week: a new era". The newest fashion on the catwalks of the Fashion Week impacts our wardrobe and the fashion industry immensely. Therefore, Fashion for Good dives into the past, present and future of the Fashion Week. The exposition celebrates fashion throughout the years and investigates in what ways certain phenomena have influenced the fashion industry and what the future of the fashion weeks will look like.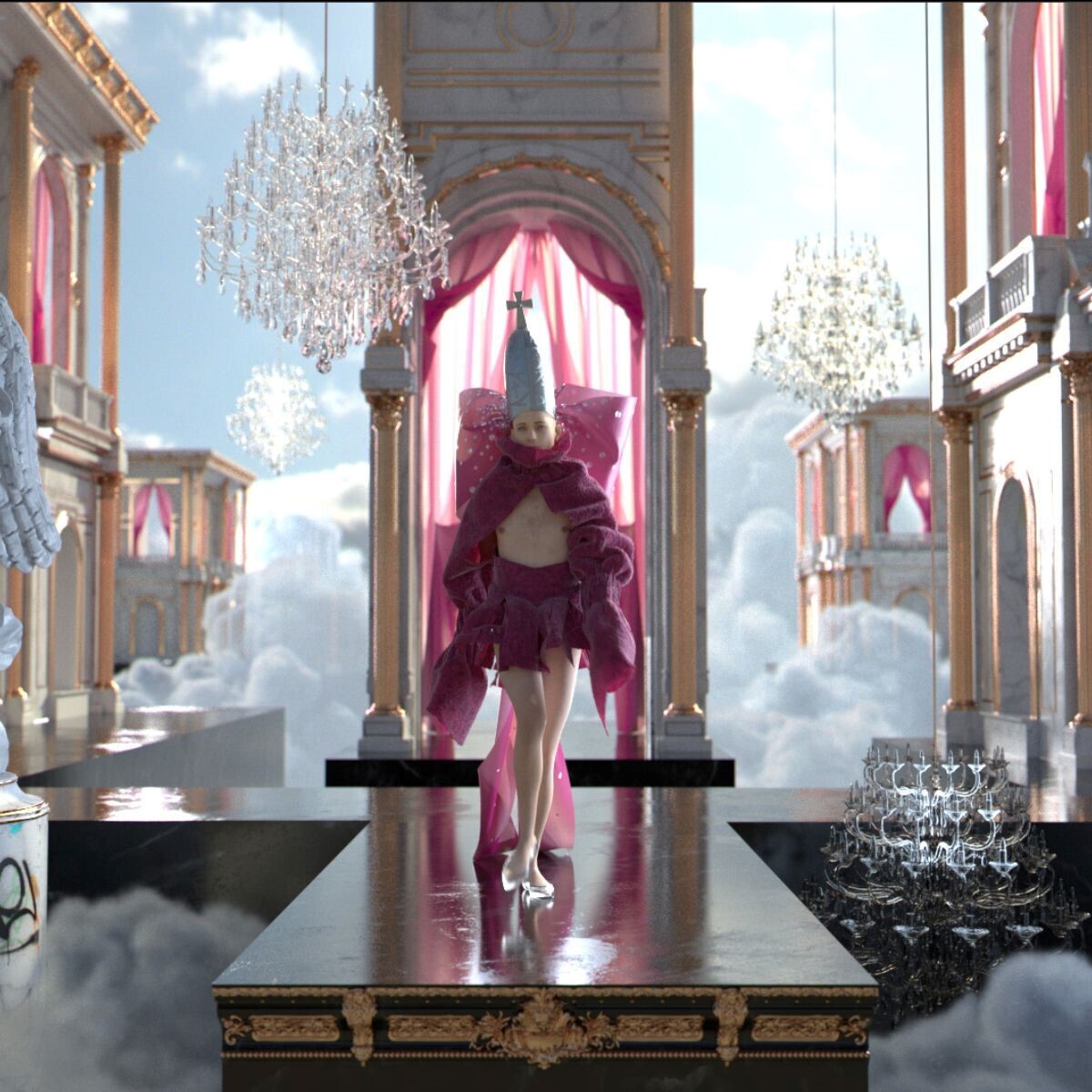 Discover how the fashion weeks originated, the impact of street style, the effects of COVID-19 on the Fashion Weeks and the future of the Fashion Weeks. The exposition runs from May 20th 2022 until October 2022 at the Fashion for Good Museum in Amsterdam.

Next to learning more about sustainable fashion, its history and its future, you can also do some sustainable shopping at the museum itself. In its store, Fashion For Good showcases 5 eco-friendly brands. At this moment, they are highlighting House of useless, MAIUM, Pure Waste, Teym and i‑did. Are you curious what these brands are all about? Keep on reading!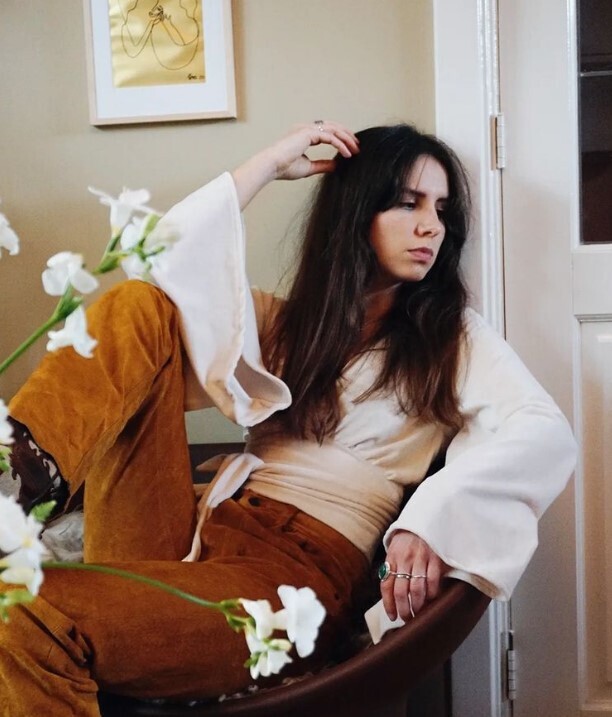 House of Useless
Handmade with love is what House of Useless stands for. This slow fashion brand creates clothing that can be worn all year round and will stay in your closet for a lifetime. All garments are designed by Yasmina Ajbilou and with her brand, she wants to celebrate the craftsmanship of clothing made in a fair and sustainable way and the femininity through their unique clothing.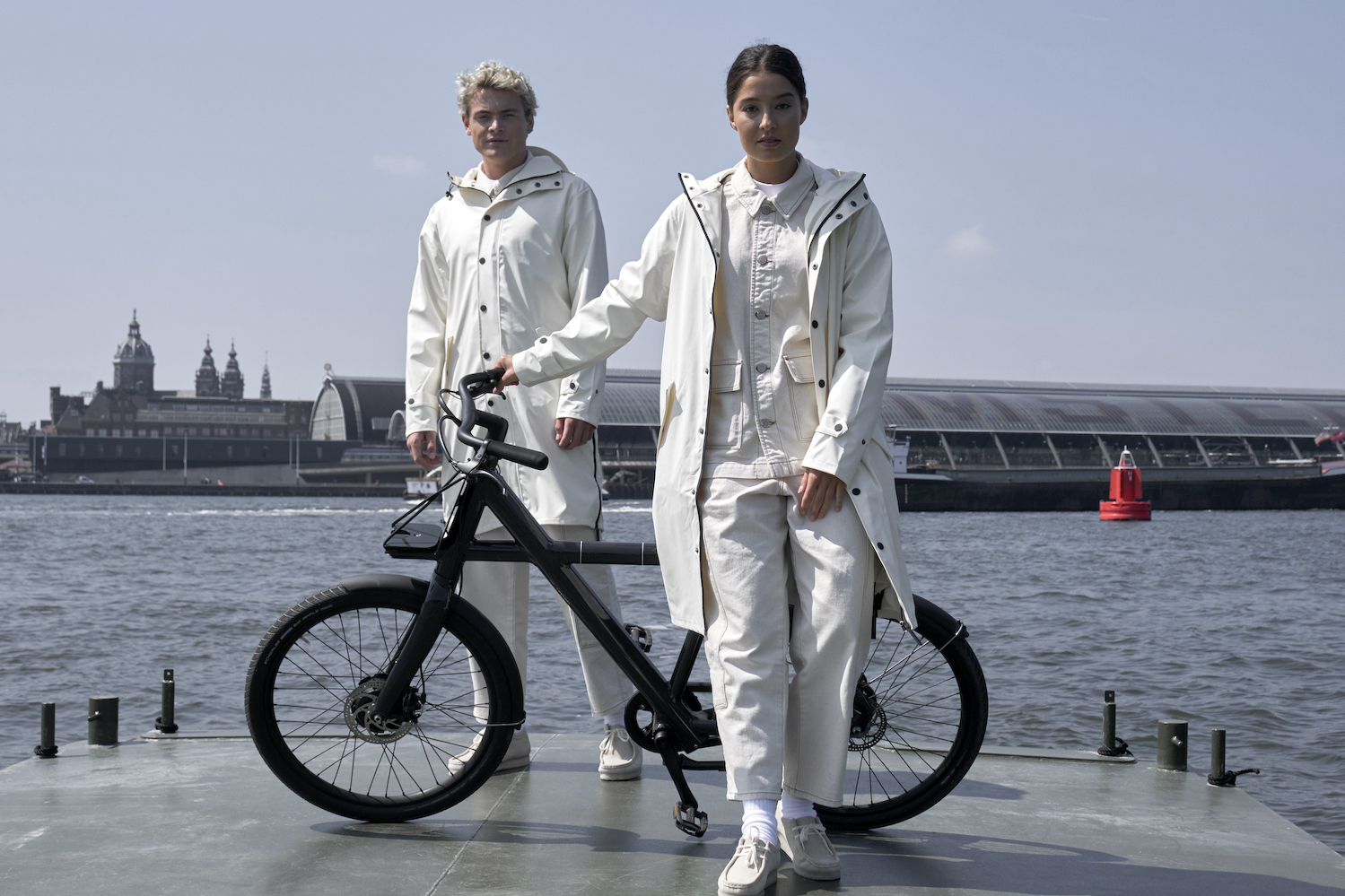 Maium
Do you need a sustainable and qualitative raincoat while visiting rainy Amsterdam? Maium sells environmentally friendly raincoats that blend technology and fashion with innovative design. With their sustainable design, they try to restore the link to nature and prove that fashion and innovation do not have to be harmful to the environment. All their coats are made from recycled plastic and the polybags are biodegradable.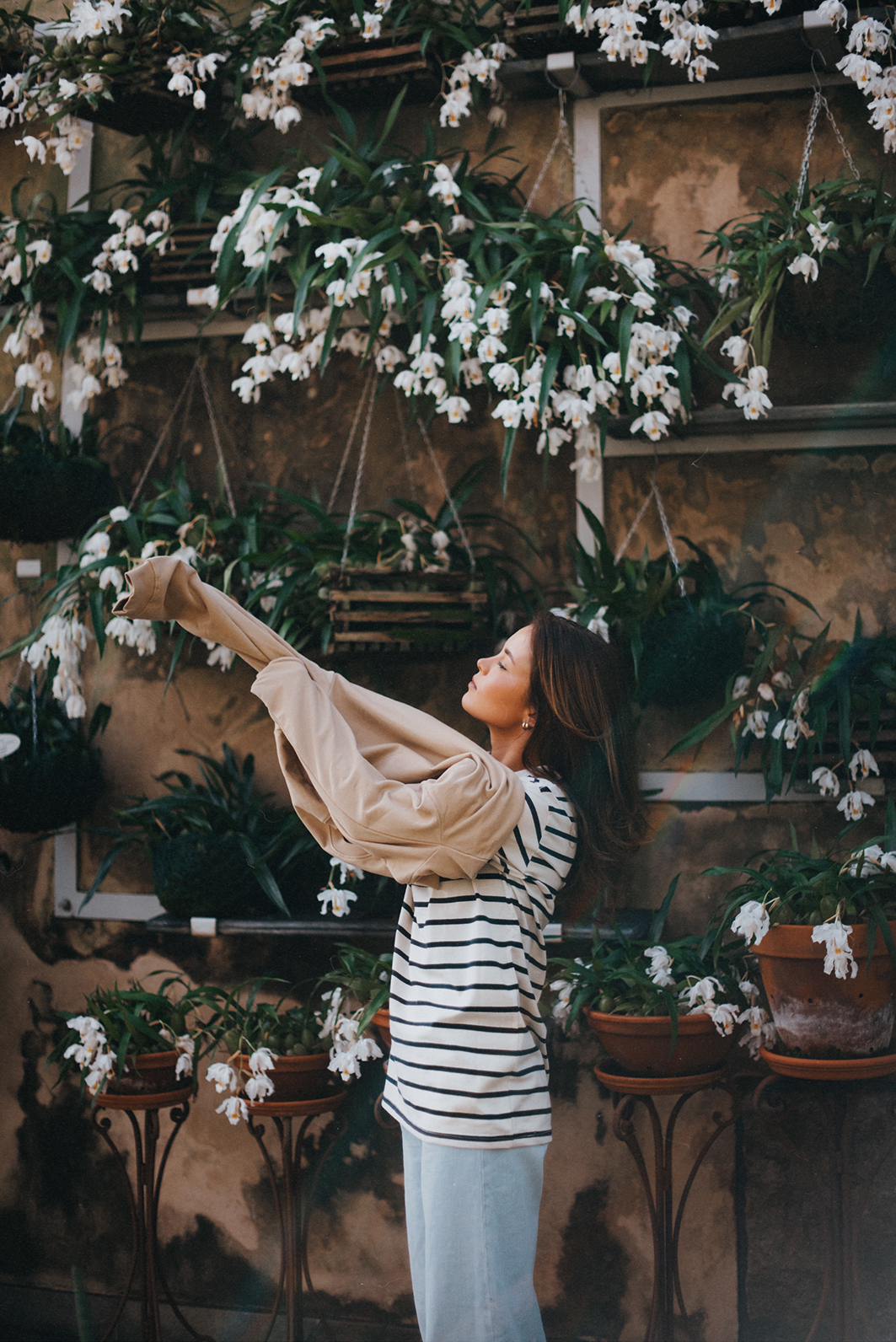 Pure Waste
Pure Waste is a Finnish brand that is all about what their name suggests: waste. At Pure Waste, no virgin materials are used at all. They recycle cutting waste from the fashion industry exactly where it is generated, in India. All the garments, fabrics and even yarns are made from 100% recycled materials. This way they are inspired by and stay true to the strong Nordic recycling culture.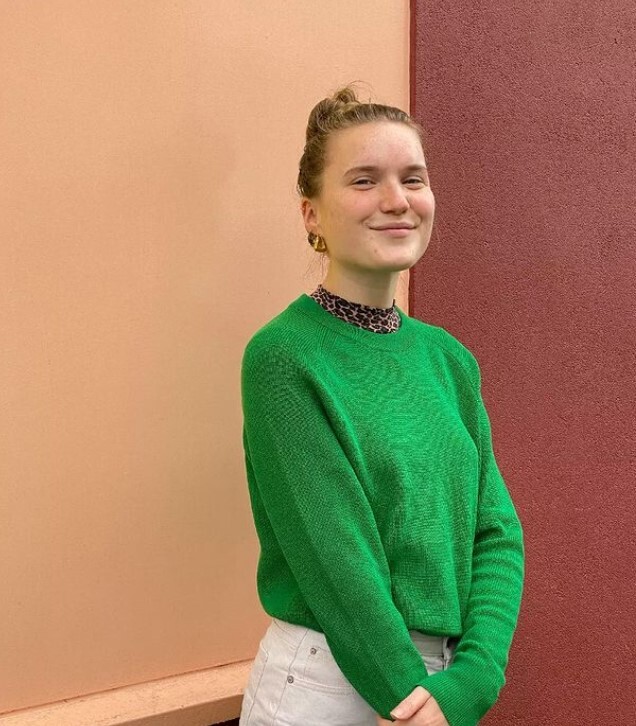 Teym
For sustainable clothing with an outstanding design, you must look for Teym at the Fashion for Good store. This eco-friendly brand offers seasonless and timeless clothing that are produced sustainably for a fair price. Quality and design are their number one priority and all their garments are designed in their atelier in Amsterdam and made in Europe.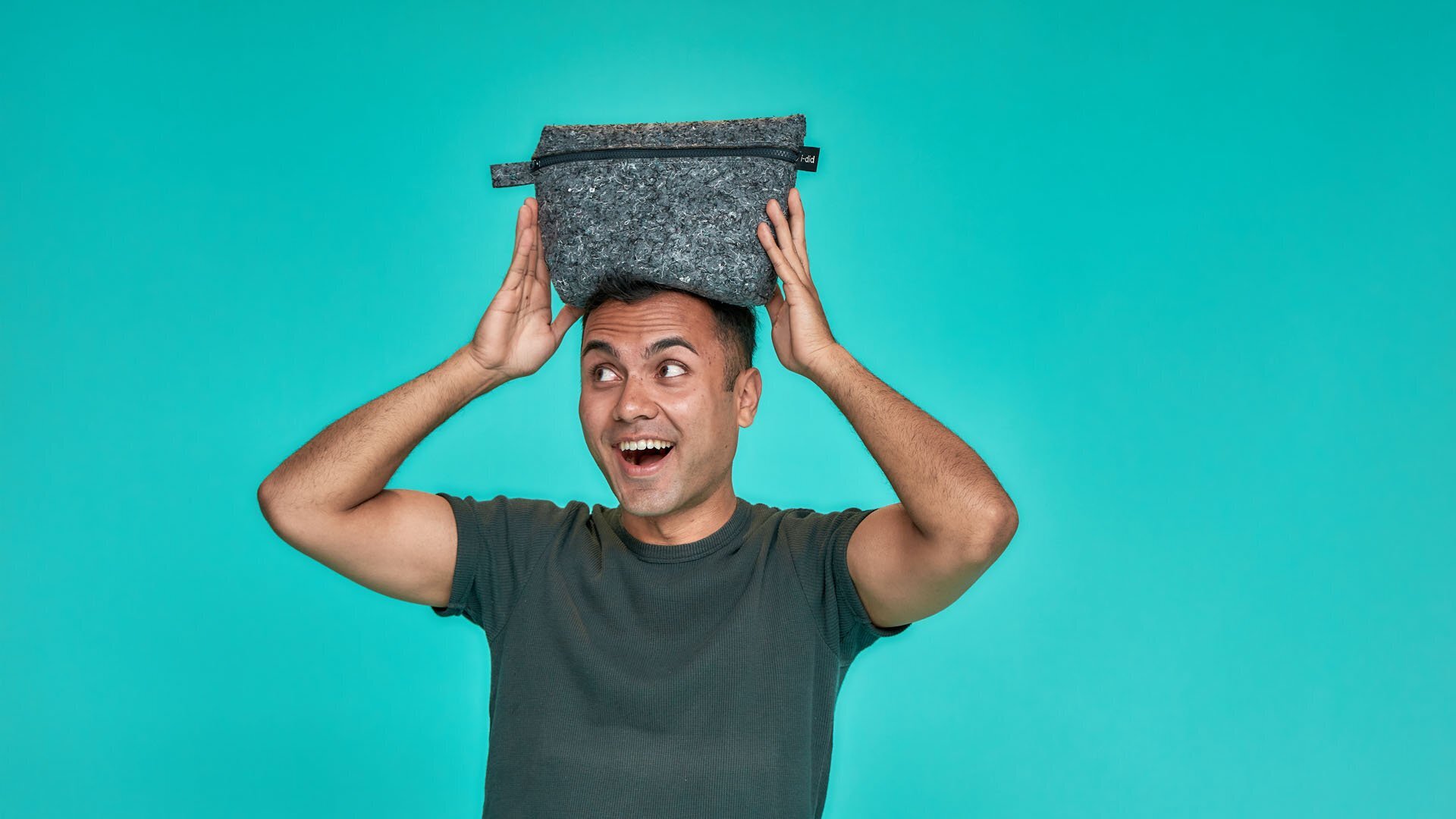 i‑did
If you want to buy environmentally friendly products and meanwhile supporting a social cause, i-did is the brand you need. I‑did offers jobs to people who have never worked or have only worked for a short period. These people receive coaching and support and are prepared for a full-fledged place in society. At I‑did, they recycle old textiles into recycled felt. With this felt, they create beautiful bags, interior and accessories. All the profit that they make, is re-invested in their mission.

Make sure to visit the Fashion for Good museum in Amsterdam soon, since the expositions and brands in their store change over time.
You can click here for more information about the Fashion for Good museum.