Still looking for a fun activity to do during your staycation? Then we have the perfect idea for you… This summer, in collaboration with the city of Bruges, COSH! is launching a walking and cycling map around Bruges' sustainable shopping spots!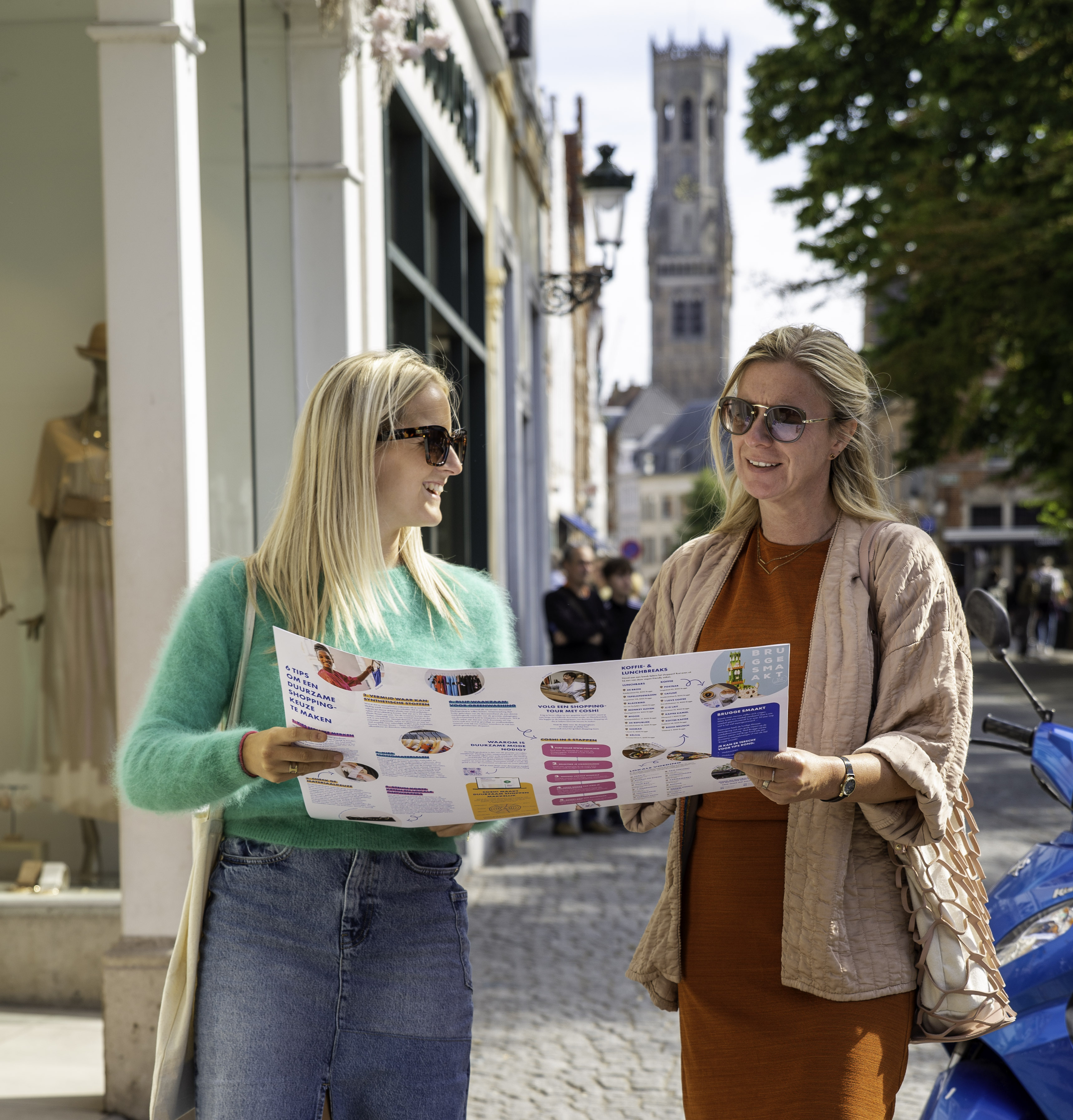 Chances are that you have already seen the authentic buildings and beautiful canals of Bruges. But did you know that Bruges also has quite the selection of cosy shops with sustainable products? Use the online COSH! shopping guide tool, or our new interactive COSH! x Bruges map to find a list of shops in Bruges where at least 30% of their stock is sustainable.
The usual well-known sustainable brands are dotted around numerous fashion boutiques with great atmospheres that are definitely worth the visit. Discover some unique circular brands as well that can only be found within Belgium in Bruges. The walking route also takes you to the most Instagram-worthy spots and the best vegan (take away) lunch and coffee places.
Each COSH! shop has a unique QR code on the COSH! x Bruges shopping map as well as in their shop windows. Scan their code and read about the sustainability of that shop on the COSH! website. As a consumer, do you choose sustainable brands? Then encourage retailers to offer more of these by buying from their sustainable ranges.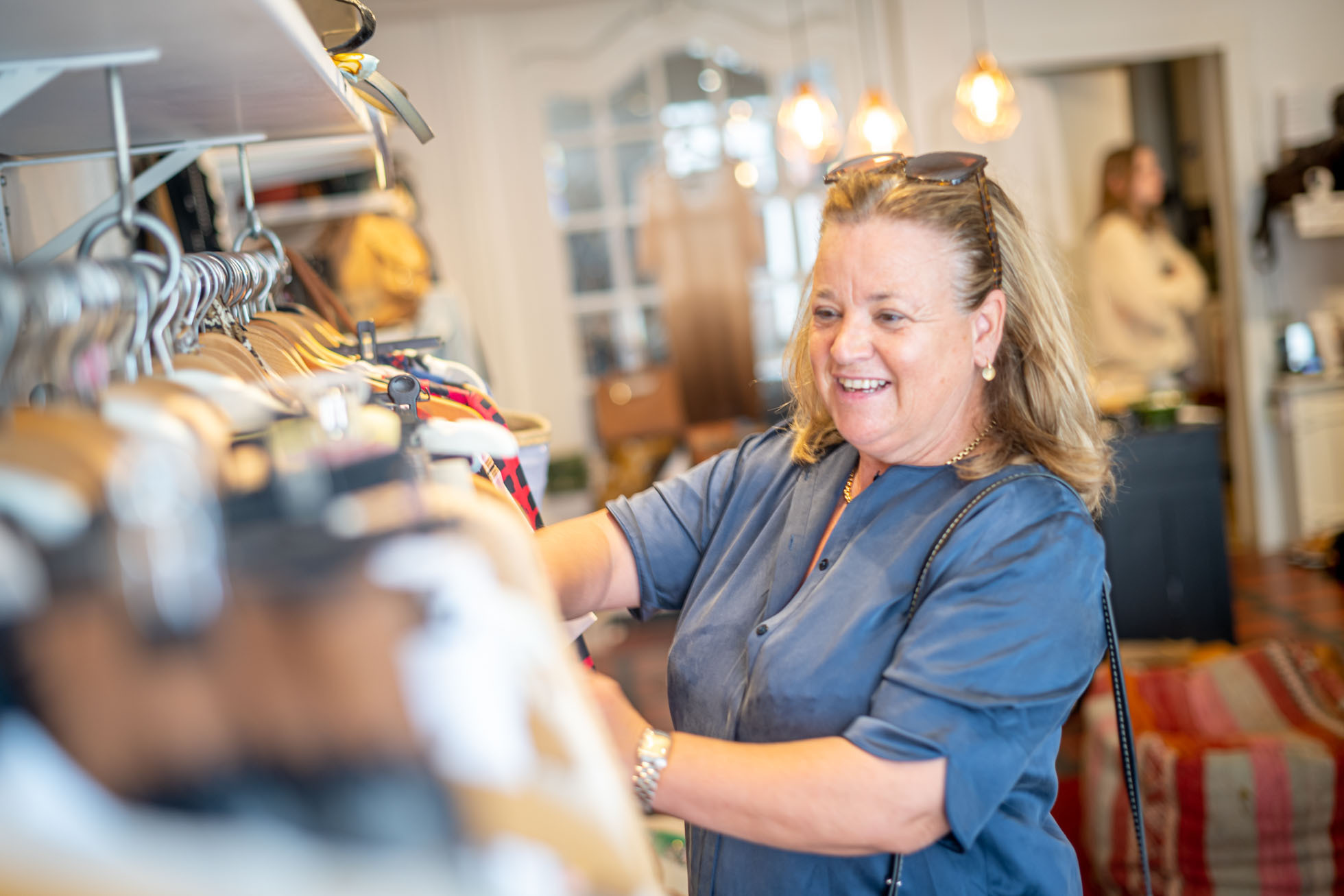 Want to know more about green living?
COSH

! has launched the very first sustainable fashion and lifestyle scavenger hunt for the city of Bruges.

But that's not all! The map is also linked to a scavenger hunt that teaches you all about sustainable fashion. Take our walking route through the city centre or our cycling route around the outskirts of Bruges and find out about the basic concepts of shopping sustainably and what to look out for.


You'll learn loads of facts and fun tips for a sustainable wardrobe and a greener lifestyle. Do you know what algae, wood and plastic have to do with fashion…? You'll have to go find out! And don't worry, the scavenger hunt is ​"corona-proof". Answers can easily be scanned in the shop windows when they're closed.

If you do the scavenger hunt and find all the answers then make sure you fill them in here. Every two months, we pick a random name from the list of people who have completed the hunt and give them a COSH! x Bruges shopping voucher worth 100€!

So, what are you waiting for?! Get those shoes or cycling shorts on and go visit beautiful Bruges! The scavenger hunt and shopping maps are available at the tourist information points at ​'t Zand and Bruges Station and at all participating shops.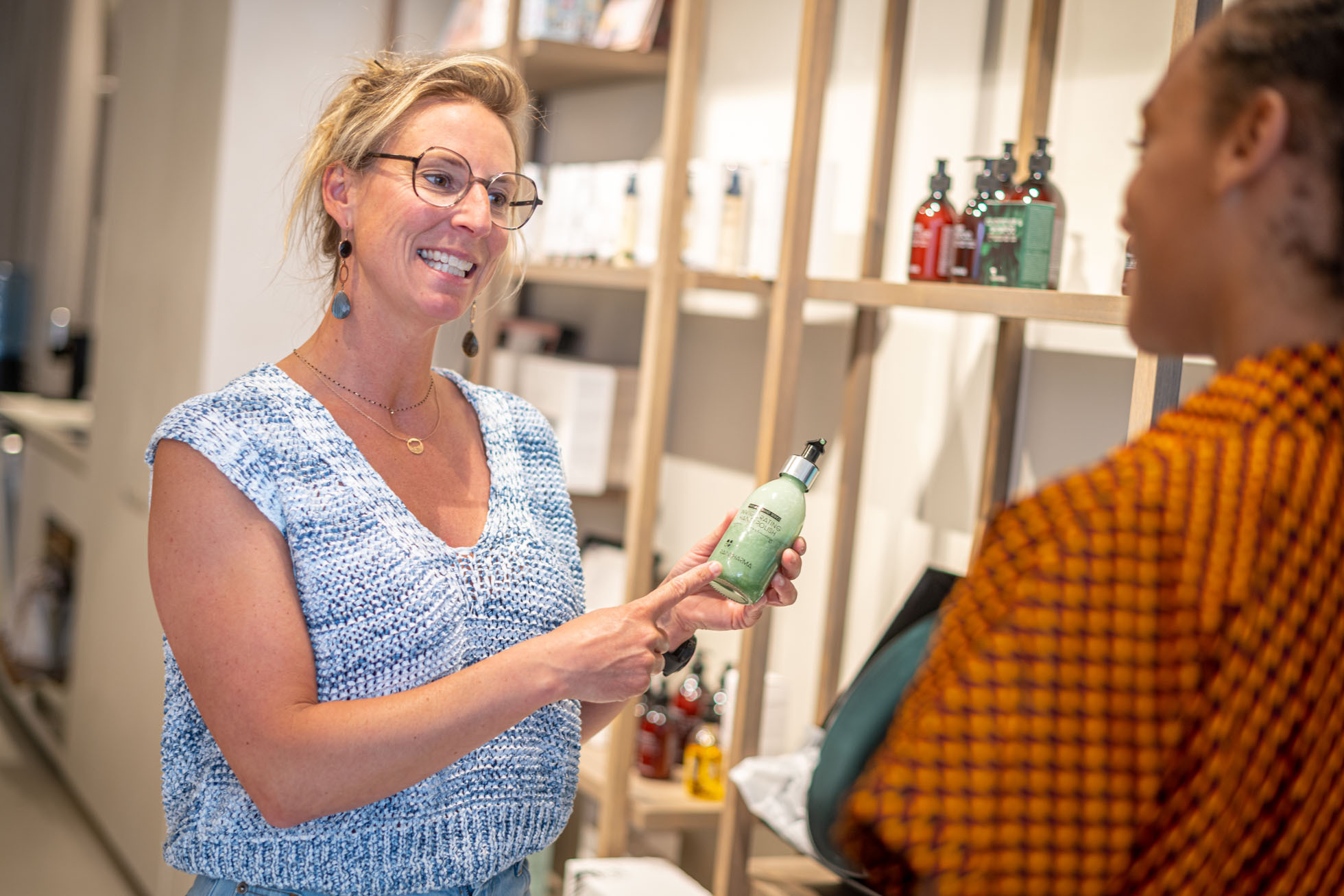 Go sustainable shopping in Bruges with the sustainable shopping map
After the successful first edition in 2020, this year Stad Brugge and COSH! are launching a second sustainable shopping map for shoppers and tourists. In one year, the sustainable offer expanded in Bruges. Stad Brugge and COSH! are eager to present the selection of new, sustainable addresses.

The sustainable shopping map takes you along 17 sustainable fashion shops, 3 second-hand shops, and 7 lifestyle shops. Follow the route on the map and discover Instagram worthy spots and vegan lunch and coffee bars alongside cosy boutiques.

A trip with this map is the perfect weekend activity with friends or family. We look forward to re-inspiring shoppers and tourists with sustainable fashion, within everyone's style and budget.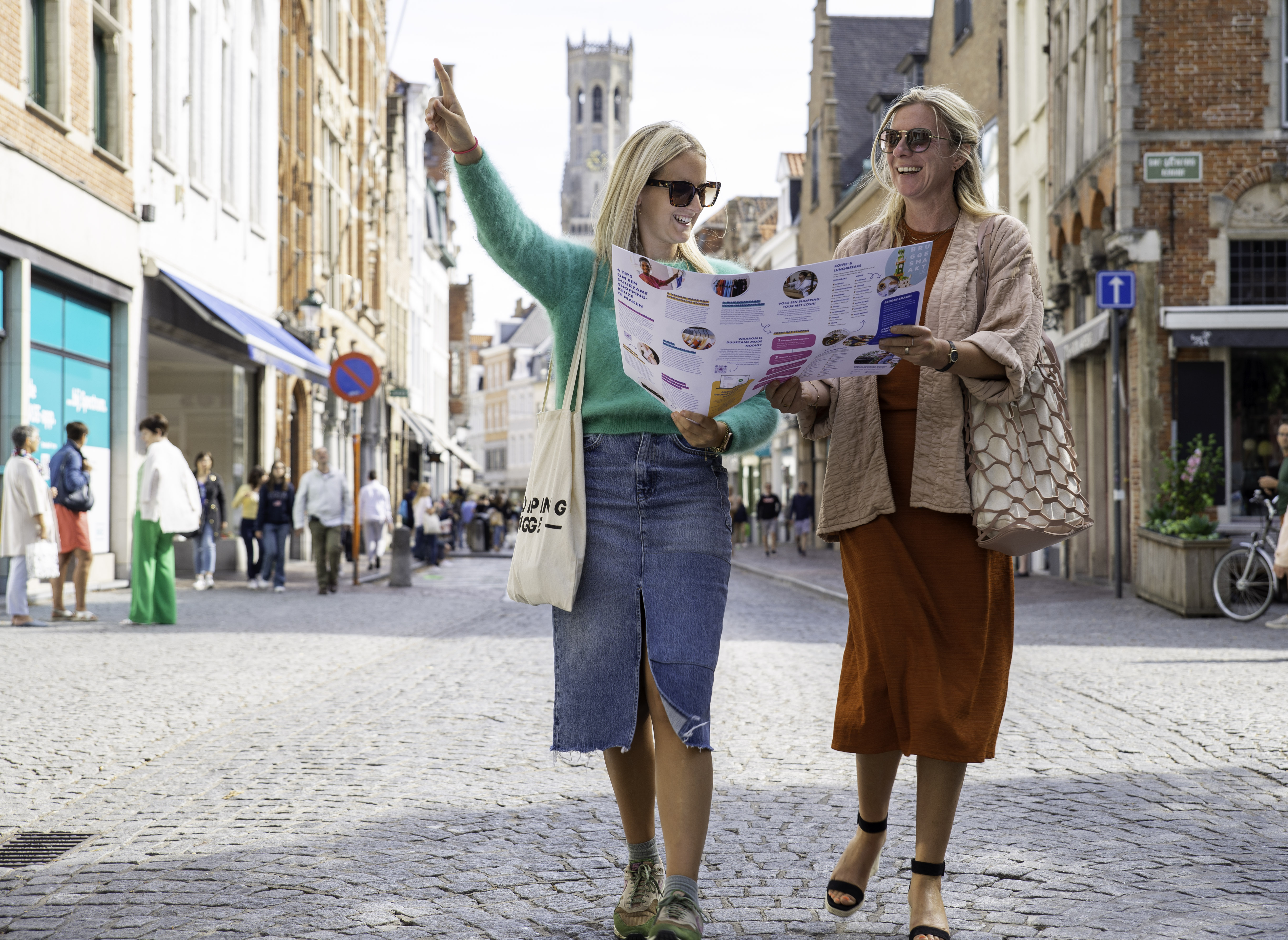 Scan the
QR

code and find out more about the shop's sustainability

At every COSH! shop you will find a QR code on the Bruges interactive shopping map and on the display case. Scan this and discover more about the shop's sustainability at COSH! Will you choose the most sustainable clothing? Then encourage retailers to offer more of these products.

What are you waiting for? Quickly put on your walking shoes and go out in beautiful Bruges! Maps are available from the tourist information points at Burg aan ​'t Zand and from all participating retailers.

Can't wait to plan your trip? You can also find boutiques with sustainable offerings on the online COSH! shopping guide. Select what you need, your style, your budget and discover the shops that suit you.