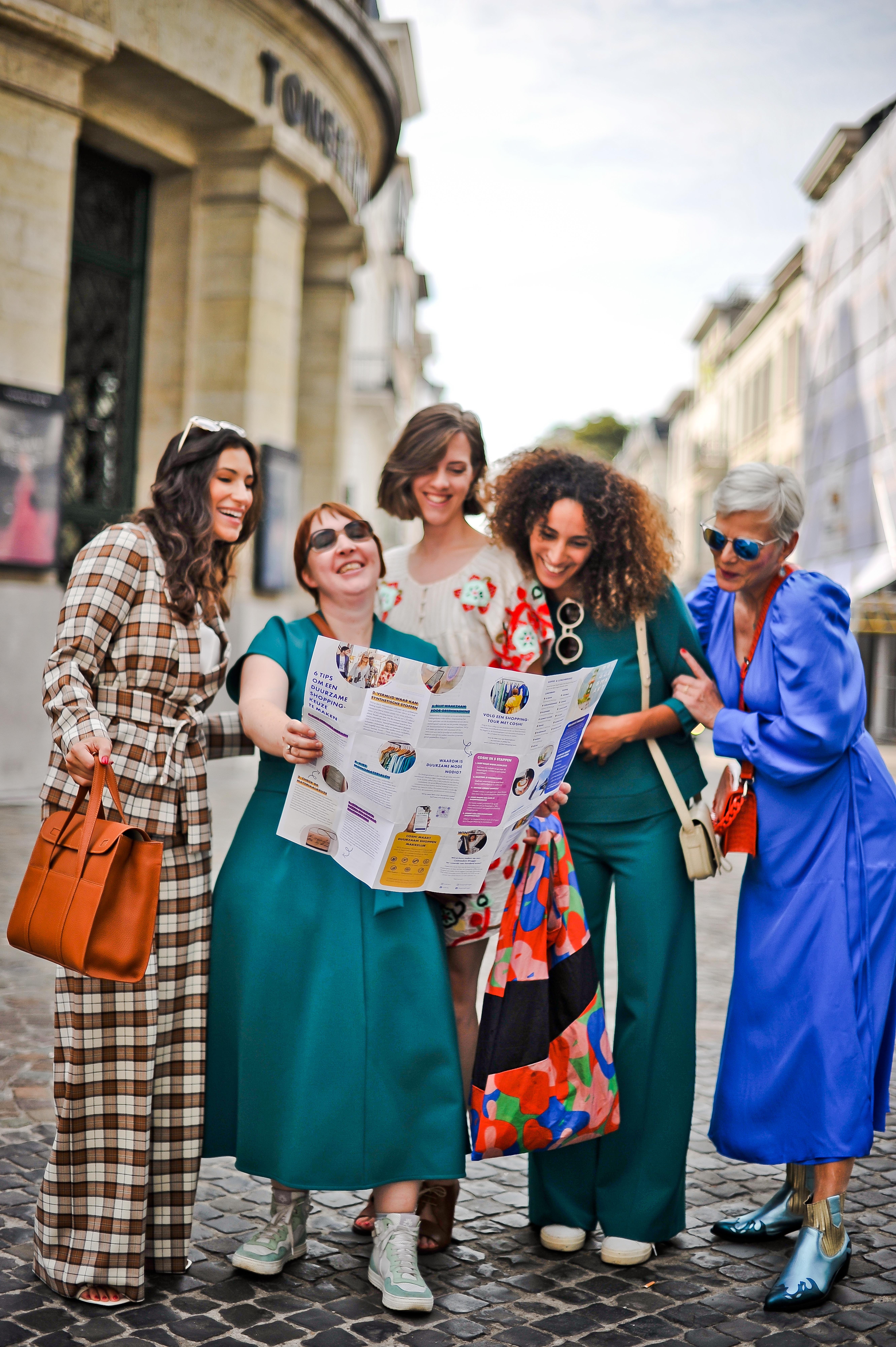 Shopping in Antwerp!
Are you looking for a fun activity? Then we have the solution for you! Go shopping with the very latest shopping map of COSH! in Antwerp and its surroundings. This time, the new map contains more than second-hand shops, so extra shopping fun is guaranteed. The map features 70 shops in the centre of Antwerp, Borgerhout, Wilrijk, Berchem, Mortsel and other parts of the province. 29 shops are located right in the centre of Antwerp, so a well-filled shopping day awaits you! Expect clothes shops, jewellery shops, cosmetics shops but also things like workshops and stylists.
Pick up your card at participating shops and tourist information points near Het Steen and Central Station. Head out to Belgium's fashion capital!

A preview of the shops on the map
Our new shopping map takes you past Lies Mertens, Abelone, Sofie Darche, Addict store, Supergoods, Moose in the city, Host and Zappa, among others. But there is so much more to discover, get the map and be surprised!